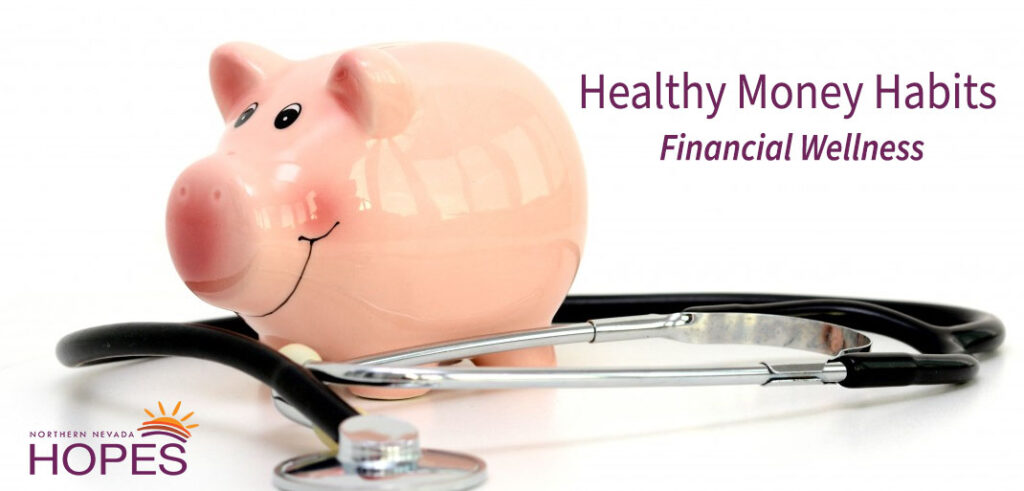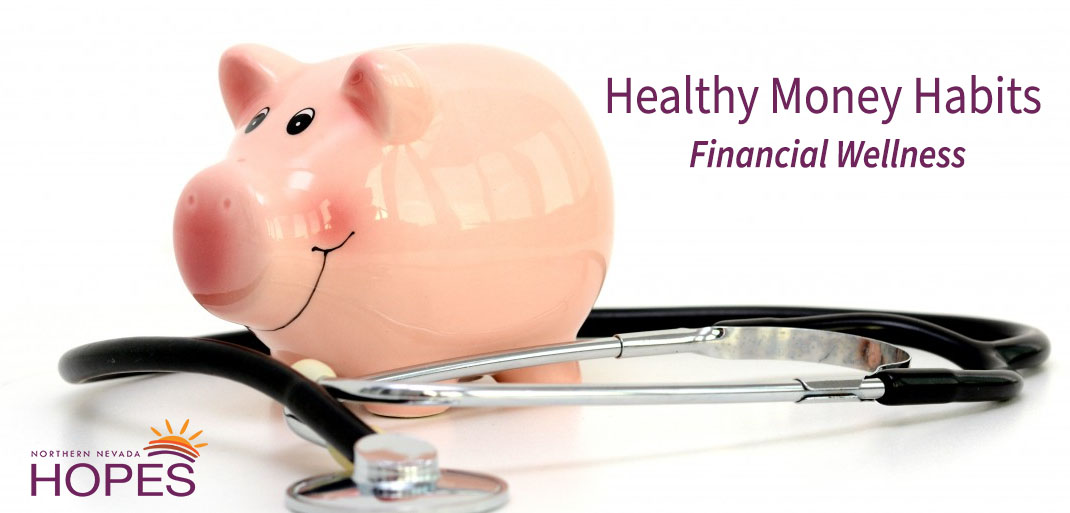 April is Financial Literacy Month, a time to help Americans raise their education on finances so as to avoid making costly mistakes. While it might seem like a strange topic to "celebrate," the more education you have about finances, the more equipped you'll be to make smart decisions and even grow wealth.
Food Insecurity and Assistance
"7.8 million Americans fell into poverty between June and November 2020." – Robert Wood Johnson Foundation
To continue to support and offer individuals access to healthy foods, a portion of the pandemic relief funds were added to the Supplemental Nutrition Assistance Program (SNAP). Through September 30, 2021 there is a 15% increase in SNAP benefits for those who are low income and meet the program requirements for their state. (5)
The state and federal levels acknowledge the food hardship. For this reason, the extra $300 for those collecting unemployment will not be taken into account for those who apply for SNAP benefits. (5)
In addition to the SNAP program, there is also the Emergency Food Assistance Program (TEFAP) and the Commodity Supplemental Food Program.2 These three organizations work together to transport food from the farms to food banks and to distribute them as meals to those in need. (2)
You can visit the following website for a list of locations/times of the food bank distributions in Northern Nevada. The requirements for these sites may vary. www.FBNN.org | (775) 331-3663
What is the Healthy Money Habits Program all about?
Healthy Money Habits is a free program for Northern Nevada HOPES patients. Finances can affect your health by increasing your stress, which can make you vulnerable to illnesses. We are here to help you reach financial wellness by providing financial education, coaching, and other services. Let's work together to set and reach your financial goals. Remember that financial health is part of your overall health!
---
Sources:
1.Egan, Lauren; Waler,Kristen and Pettypiece, Shannon. "Biden to use prime-time speech to preview a post-pandemic future." NBC News. 11 March 2021. https://www.msn.com/en-us/news/politics/biden-signs-1-9t-covid-relief-bill-1-400-stimulus-checks-to-begin-arriving-by-end-of-month/ar-BB1euFte?ocid=spartan-dhpfeeds.
2."How Food Banks and the Federal Nutrition Programs Partner to Help Feed America". Feeding America. https://www.feedingamericaaction.org/hand-in-hand/
3.Kapur, S., Shabad, R., and Caldwell, L.A., "Congress passes $1.9T Covid relief bill, with $1,400 checks, in major win for Biden NBC News. 10 March 2021. https://www.nbcnews.com/politics/congress/house-set-pass-1-9t-covid-relief-bill-handing-biden-n1260393
4."Natiional Credit Education Month- March 2021." National Today https://nationaltoday.com/national-credit-education-month/
5.Nova, Annie "Latest stimulus bill expands 15% food stamp boost through September. Here's what you need to know." MSN 19 March 2021 https://www.msn.com/enus/health/nutrition/latest-stimulus-bill-expands-15-food-stamp-boost-through-september-here-s-what-you-need-to-know/ar-BB1eL3dN?ocid=spartan-dhp-feeds
6.SNAP Supports Health and Boosts the Economy." Robert Wood Johnson Foundation, 01 March 2021 https://www.rwjf.org/en/library/research/2021/03/snap-supports-health-and-boosts-the-economy.html?rid=0032S00002JXJ7QQAX&et_cid=2409202 7. "Extension of Time to File Your Tax Return."IRS, 22-Mar-2021 https://www.irs.gov/forms-pubs/extension-of-time-to-file-your-tax-return