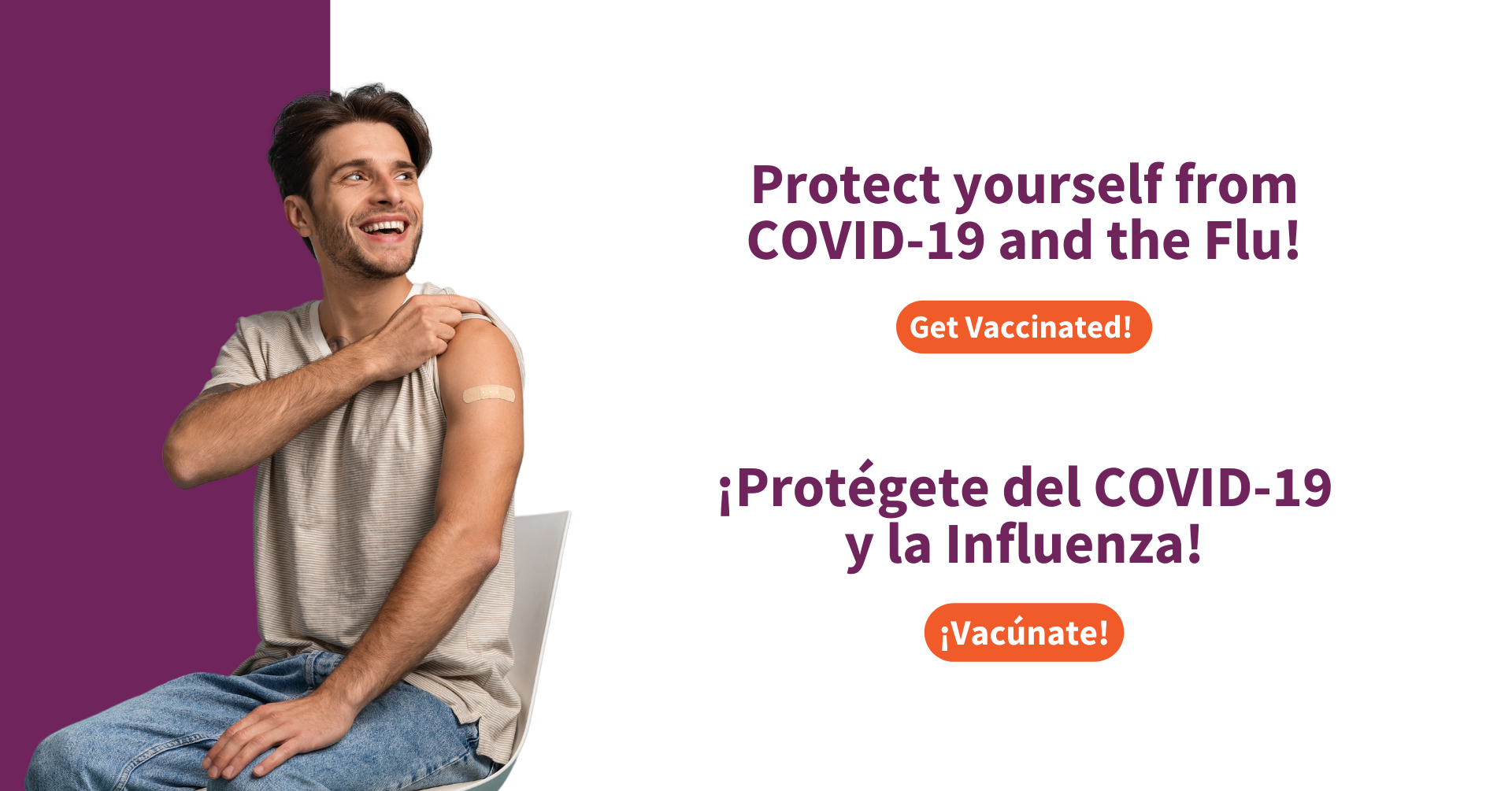 '
It's that time of the year to protect yourself and your family members against the flu and COVID-19. By getting vaccinated, you are not only protecting yourself against viral diseases – you are also protecting your community. Vaccines continue to control past and present infectious diseases.
Schedule an appointment with your provider today to receive the flu and COVID-19 vaccine. To become a patient, please contact us at (775)786-4673.
*COVID-19 vaccines will only be covered by insurance with a provider visit as they are no longer free.
*Flu and COVID-19 vaccines only available to HOPES patients.
Wear clothing that allows easy access to upper arms.