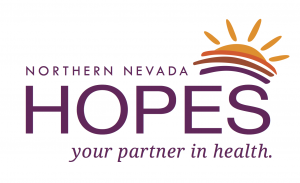 Meet The Leadership Team
We are proud to lead a team of experienced professionals who are as diverse as the patients we serve. We are members of the Hispanic community, the LGBTQ community, the HIV community, and the northern Nevada community—and we are committed to serving you.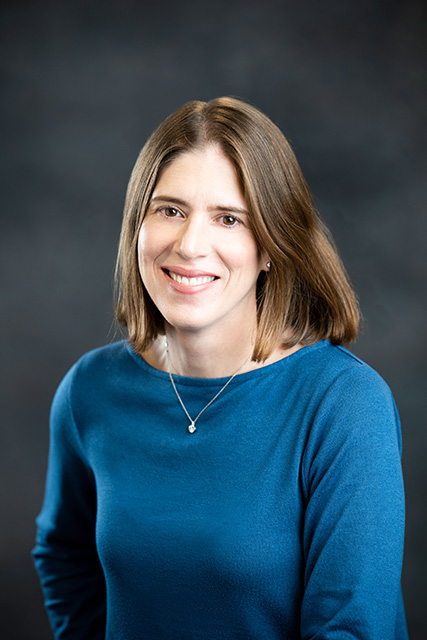 Natalie Vogel, MD
Chief Medical Officer/Pediatrician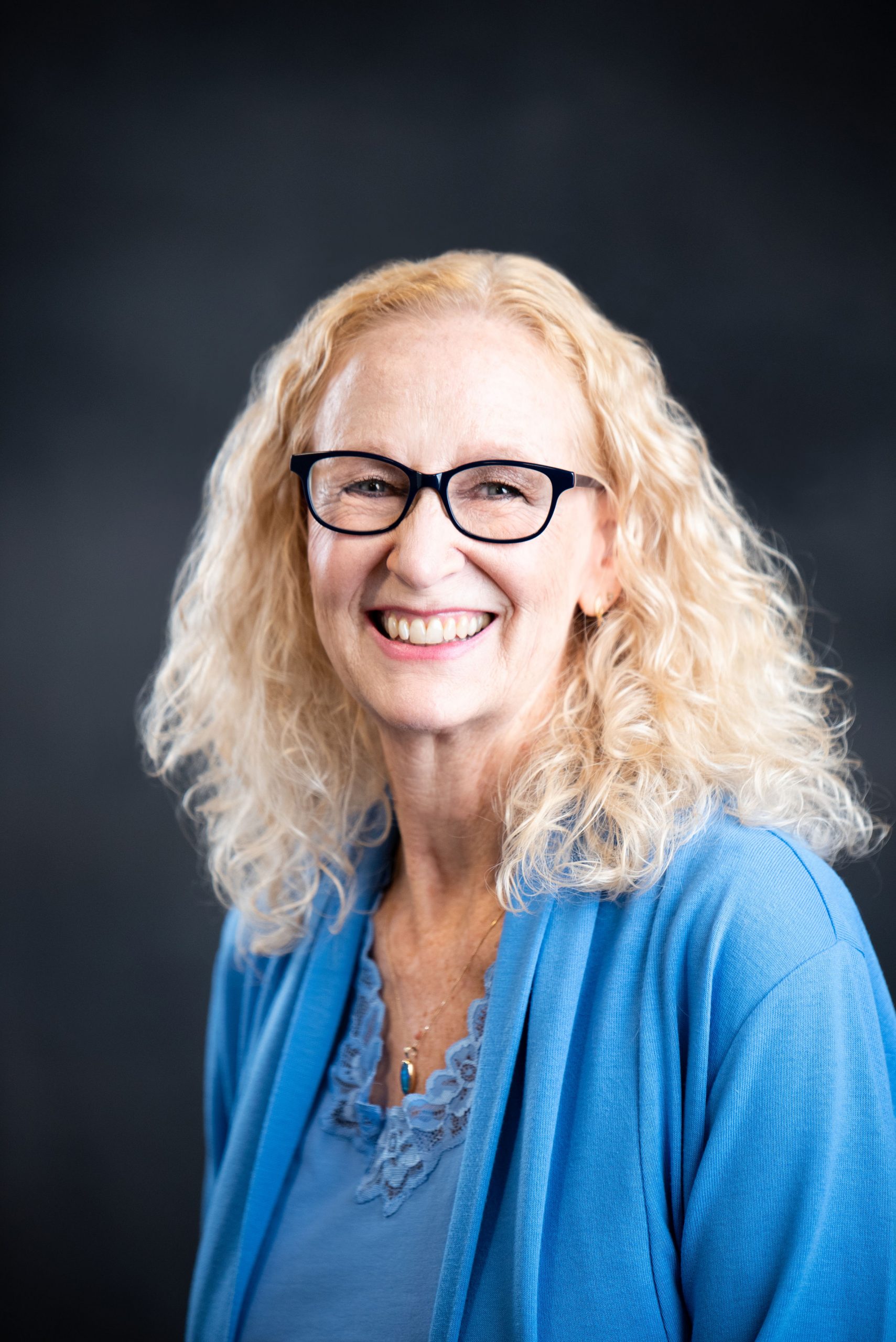 Debbie DeVay, CPA, DBA
Chief Financial Officer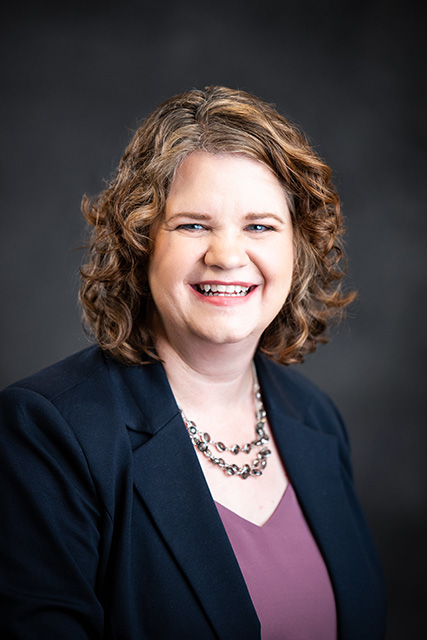 Kristen Davis-Coelho, PhD
Chief Behavioral Health Officer/Psychologist
PLEASE NOTE: NO MEDICAL ADVICE MAY BE GIVEN VIA EMAIL FROM OUR OFFICE. IF YOU HAVE AN URGENT CONDITION, CONTACT US BY PHONE: 775-786-4673.