A safe and accepting place to access care and live well
CHANGING LIVES FOR THE BETTER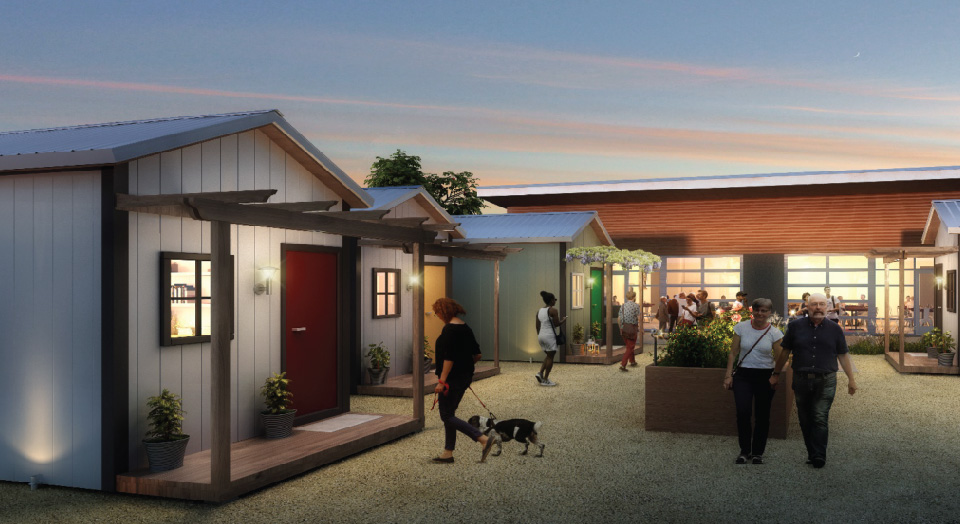 Hope Springs
We're building northern Nevada's first bridge-housing community, a vital stepping-stone toward permanent safe, affordable housing.
LEARN MORE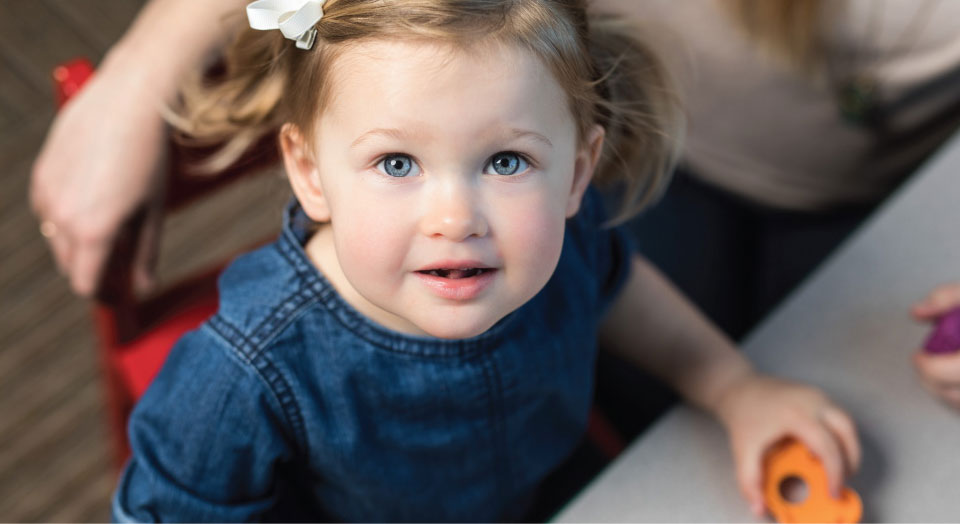 HOPES IMPACT
See all the ways HOPES positively impacts our community's health and well-being in a single year.
LEARN MORE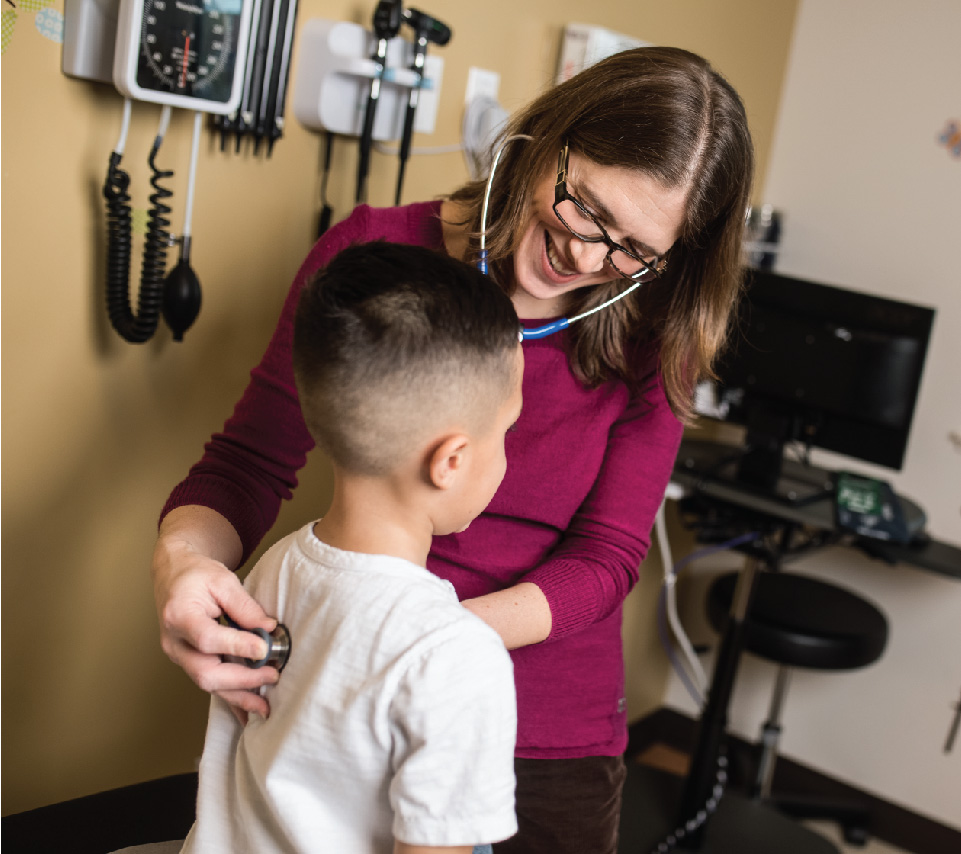 SERVICE SPOTLIGHT
Enrolling pediatric patients — no waitlist
Now, more than ever, it's vital to manage your child's well-being with regular doctor visits. From immunizations, well-child visits and physicals to managing their illness and mental health, we offer comprehensive pediatric care. If you have a child, from newborn to 17 years, rest assured we're taking extra precautions to ensure their safety and that of your family during your visit in the time of COVID-19. Click here to learn more about our clinic safety protocols.
LEARN MORE
MEDICAL & WELLNESS SERVICES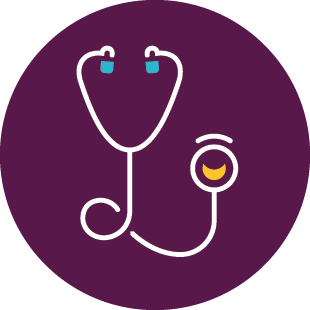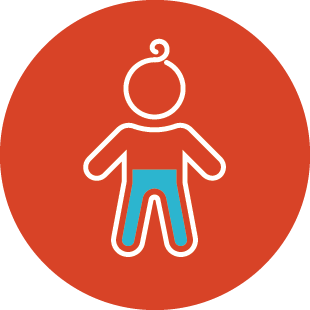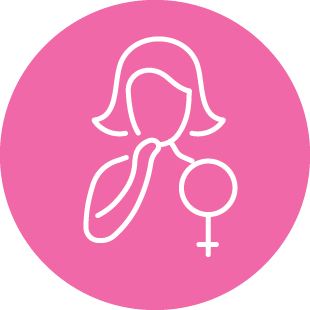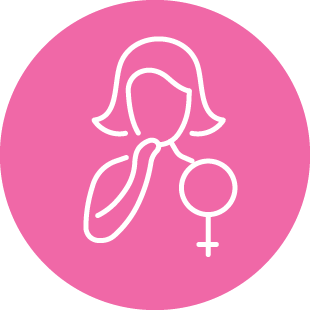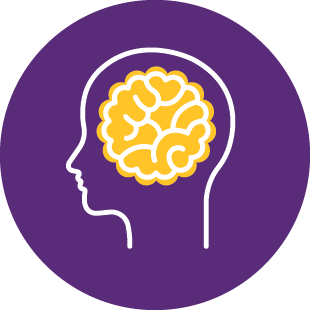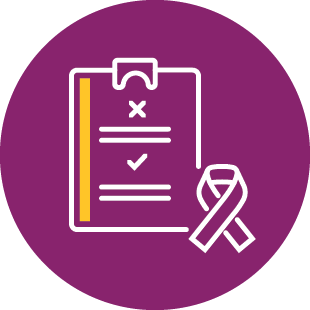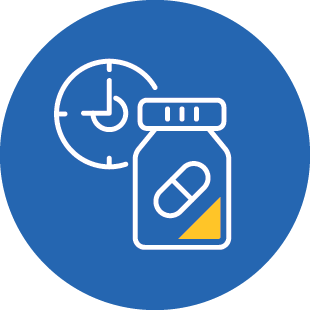 MEDICATION ASSISTED TREATMENT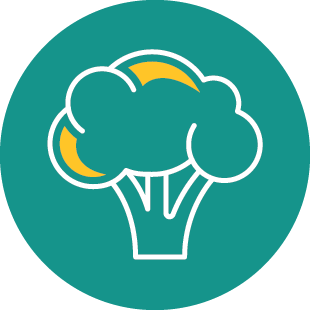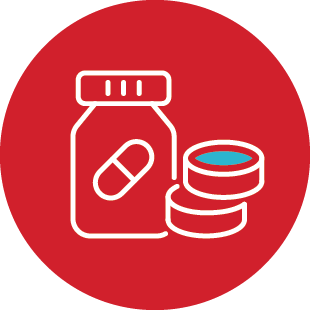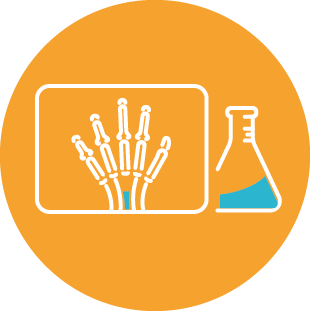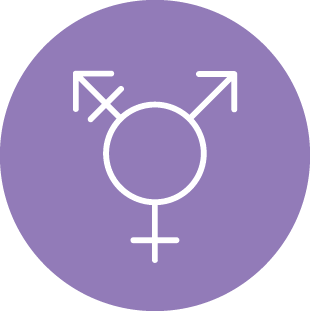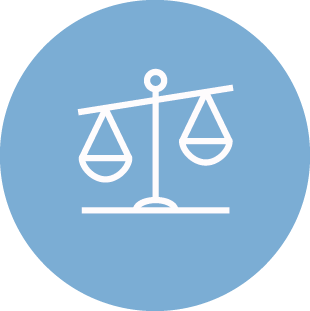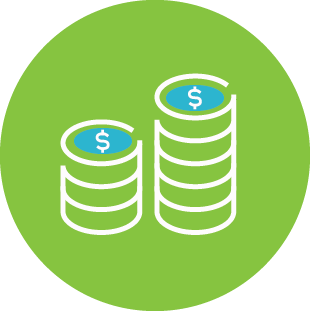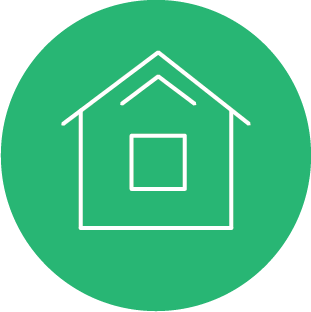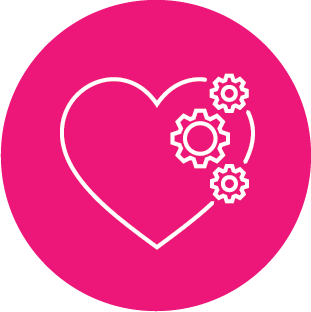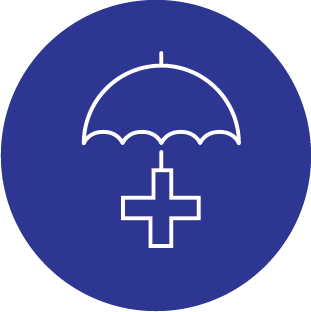 This is a partial list of our services. In addition to medical care, HOPES offers extensive wrap-around services that support overall well-being. Our case managers connect patients with meals, clothes, shelter, education and other resources that enhance stability, reduce stress and improve health outcomes.
BECOME A PATIENT