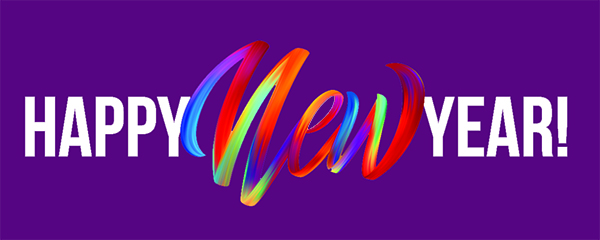 Dear Friends,
2020 has been a year like no other. As a community health clinic serving our most vulnerable neighbors, the COVID-19 pandemic put us in the "eye of storm" and like many of you, left us facing some of our greatest challenges yet. I'm proud to tell you that your team at Northern Nevada HOPES not only rose to the challenge but found a way to thrive within it. We certainly couldn't have done it without your support!

Immediately as the pandemic hit in March 2020 our IT and Clinic Operations teams worked to implement a full telehealth program, allowing our primary care and behavioral health staff to provide care virtually. Since March, we have completed 11,353 telehealth visits and will continue to offer these types of barrier reducing visits to our patients. Additionally, we created a parking lot clinic to triage patients experiencing COVID-19 symptoms but still needing access to life saving, critical care. Our frontline healthcare workers have worked relentlessly to continue to ensure HOPES can provide affordable, high-quality, medical, behavioral health, and support services for all.

Many of you know that when 2020 began, we also had started our $2.5 million capital campaign for Hope Springs, our region's first bridge housing community. We didn't know what would be possible or if we would be able to finish the funding as the pandemic hit. However, our northern Nevada community never ceases to amaze me. We began construction in May and I'm thrilled to share we are nearing completion of construction and have been able to fully fund the project thanks to incredible community partners like, the William N. Pennington Foundation, and each and every one of YOU. We anticipate welcoming our first residents to Hope Springs in early 2021!

We know each of you has had your own challenges and unique experiences this past year but because of your belief in us over 10,795 of our neighbors got the life-changing care they needed. Thank you for Believing in Better.

To each of you, I wish a bright and inspiring 2021!
With Gratitude,
Sharon Chamberlain