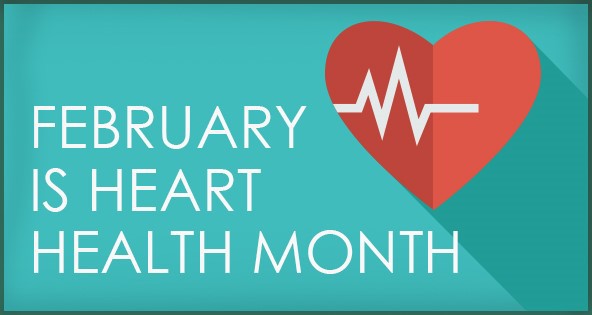 Blood pressure is the pressure of blood pushing against the walls of your arteries. Arteries carry blood from your heart to other parts of your body.

Blood pressure normally rises and falls throughout the day, but it can damage your heart and cause health problems if it stays high for a long time. Hypertension, also called high blood pressure, is blood pressure that is higher than normal (above 130/80).

As a result of hypertension, it puts you at risk for heart disease and stroke, which are leading causes of death in the United States. As a result, it is important to help patients achieve blood pressure control after they have been diagnosed with hypertension.
Blood Pressure control is achieved by a combination of dietary and activity change, weight loss and medications.
1181 HOPES patients 18 years or older have been diagnosed with hypertension.

70% of HOPES patients with hypertension have achieved blood pressure control.
Call HOPES to schedule an appointment with your provider and make sure your heart is in tip top shape.