Walk-in Hours:
Thursday 1:00–2:00pm
Saturday 1:00–2:00pm
Location:
1920 E 4th Street
Reno, Nevada 89512
Bridging the gap – offering our unhoused community HOPE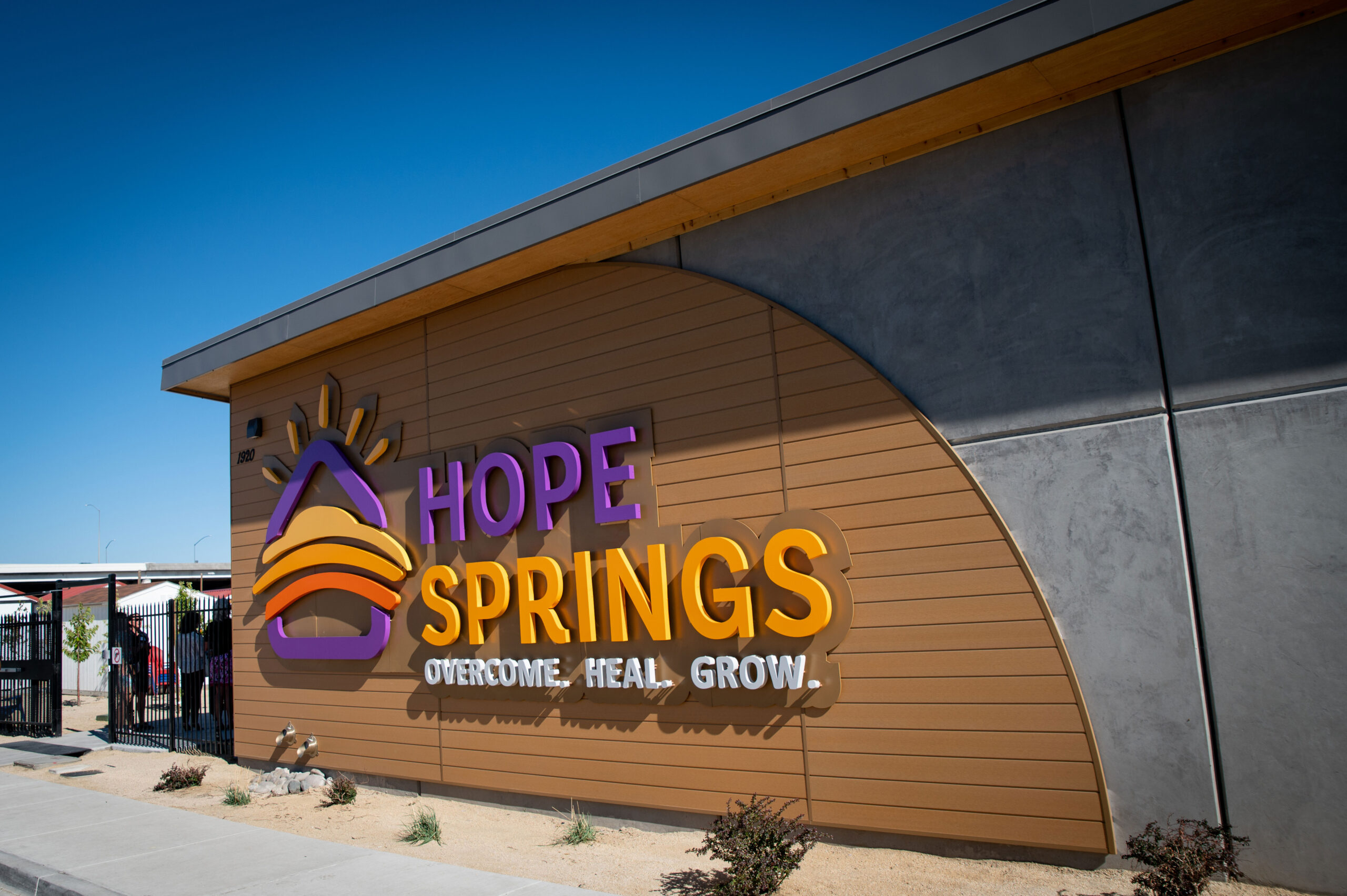 At HOPES, we believe the most effective health care is both comprehensive and compassionate and that approach means we don't stop at disease management, preventative care, or even behavioral health services. Housing is health care.
Washoe County has consistently high rates of poverty, homelessness and untreated mental illness when compared to national averages. The ongoing COVID-19 pandemic has only made it worse, resulting in increased health disparities faced by the unsheltered.
As the first tiny home, bridge housing project in Northern Nevada, Hope Springs is helping our unhoused community members find shelter. Located near downtown Reno at 1920 E 4th St, Hope Springs fills a hole in the Northern Nevada housing continuum, providing safe, dignified housing for the most disenfranchised members of our community.
Hope Springs wrap-around services include:
Intensive Case Management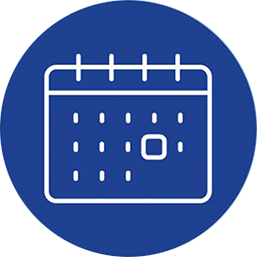 Health & Wellness Services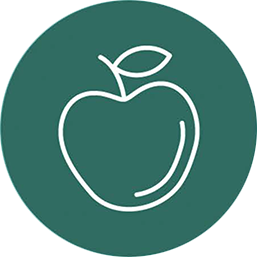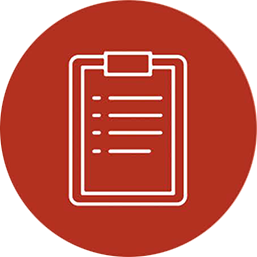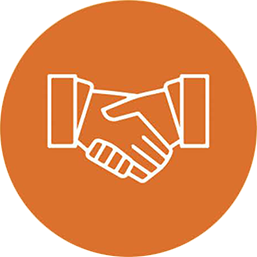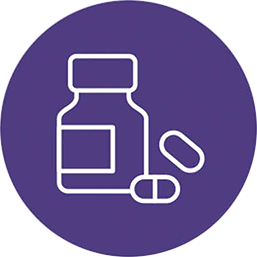 A Second Chance at Life
Hope Springs resident Katrina shares her journey and how the HOPES program helped her reclaim her life.
Program Highlights:
(as of October 2022)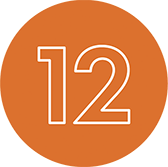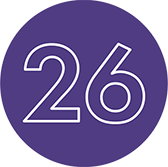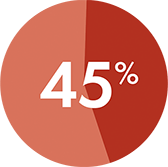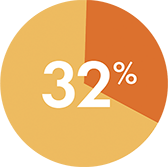 32% received
psychiatry services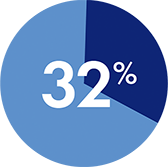 32% receive IOP (Intensive
Outpatient Program) services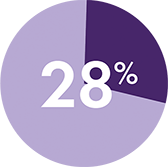 28% receive MAT
(Medication-Assisted
Treatment) program services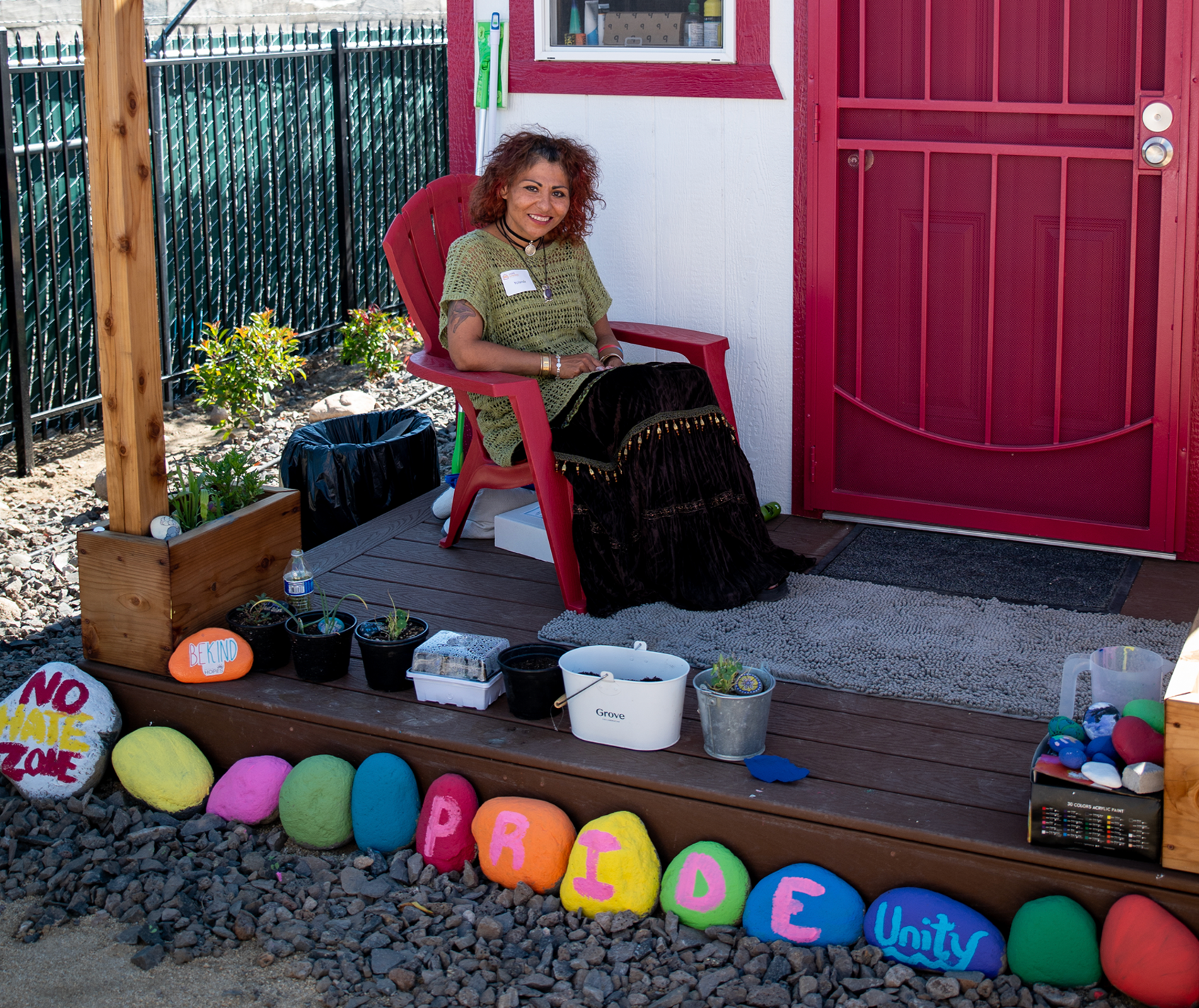 "I was on the streets for years, using drugs and ended up in prison. Now I'm here at Hope Springs with an opportunity and a chance to rebuild. The staff here show so much effort, they show me support and let me know I can do this. "
— Jeff, HOPES client
"When I moved back to Reno, HOPES was the first place I knew I would go. HOPES has always been there for me, no matter what is going on in my life."
— Yolanda, HOPES client
"They help you here with getting anything you need – a job, housing. Right now, we've got that figured out for me, what my plan is, and I think that's amazing. I've never had that. "
— Katrina, HOPES client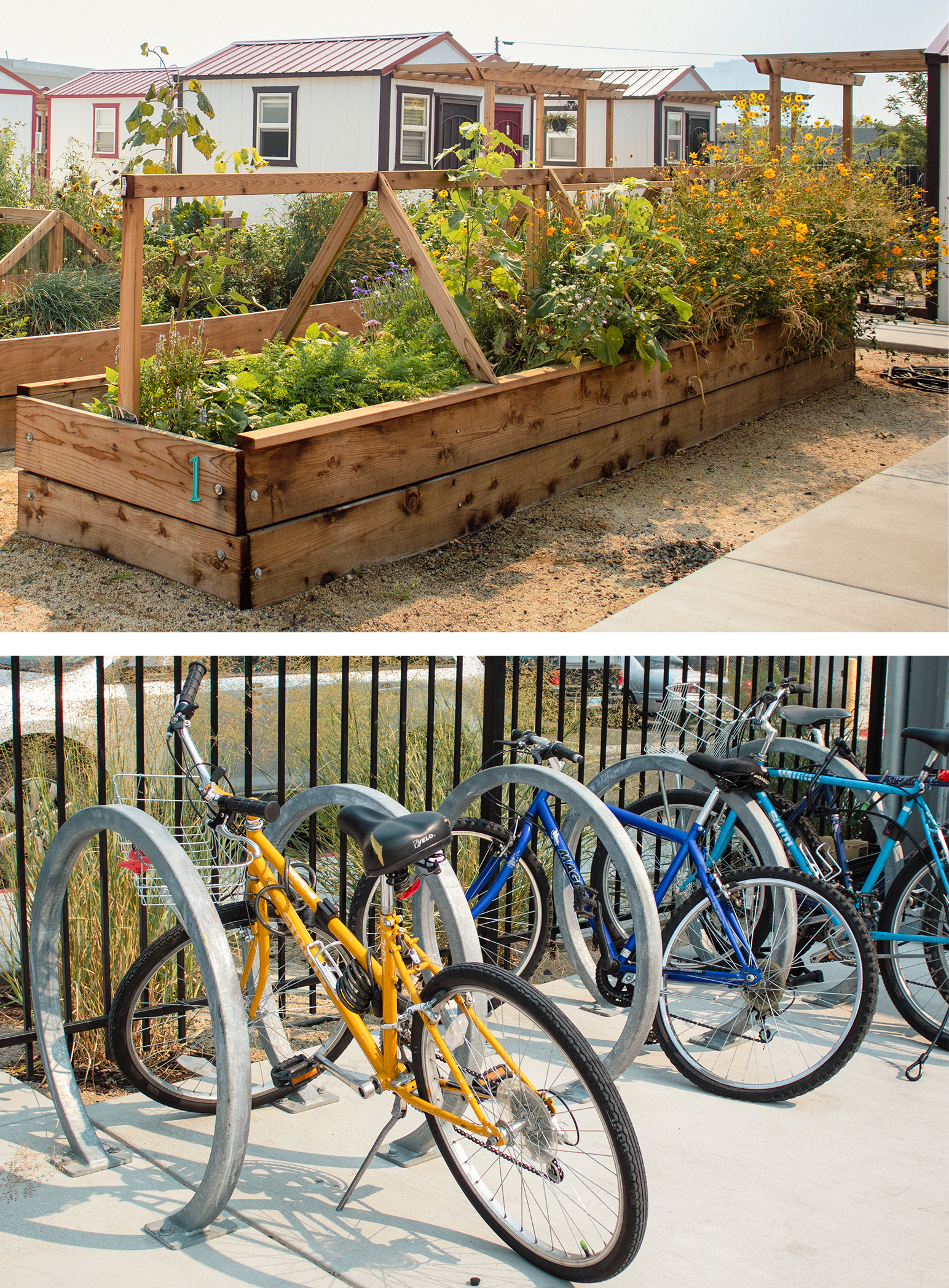 Savings for Our Community
Hope Springs' comprehensive model of care means more successful health outcomes and ultimately less reliance on emergency services, thus contributing to a healthier community, and reducing annual healthcare expenses in Washoe County.
Cost to taxpayer of one chronically unhoused person: $35,578
Cost to house and assist one Hope Springs resident: $14,683
60 projected residents each year, annual taxpayer savings: $1,253,700