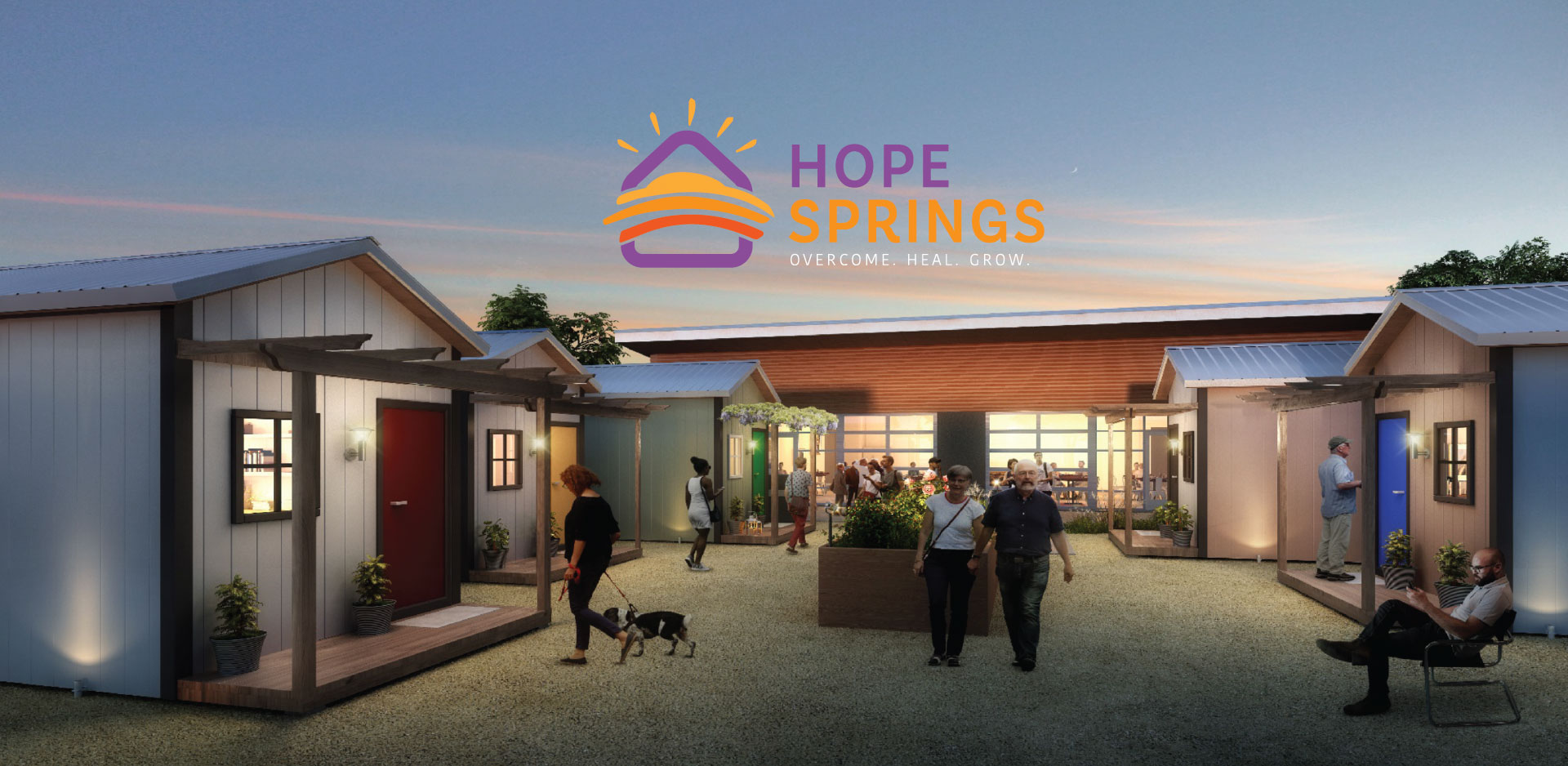 Housing is healthcare —
help us improve the health of our community
The problem — lack of housing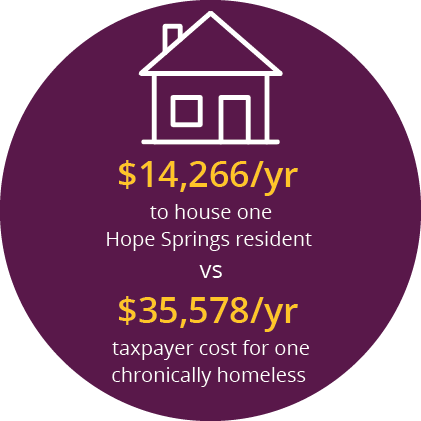 The average life expectancy in the U.S. is 80 years old, yet only 60 for someone experiencing homelessness.
Twenty-five percent of Northern Nevada HOPES current patient population is experiencing homelessness and every day HOPES case managers struggle to find adequate housing for them. That's thousands of Nevadans whose health outcomes and life expectancy are compromised due to shelter insecurity.
HOPES has a history of taking on big problems — from HIV/AIDS care and opioid addiction treatment to access to behavioral health care. When we identify a problem impacting the health of our community, we tackle it with passion, creativity and commitment.
WHY DOES HOUSING MATTER TO HEALTH?
In her presentation to the Nevada State Legislature, HOPES Chief Medical Officer, Dr. Natalie Vogel, explains the connection between stable housing and health.
ONE SOLUTION — HOPE SPRINGS
We are creating Northern Nevada's first bridge-housing community — Hope Springs — built on the belief that everyone deserves a safe and stable place to sleep. Hope Springs will fill a hole in the Northern Nevada housing continuum, providing safe, dignified housing for the most disenfranchised members of our community.
30 individual sleeping units will surround a central 3,200 sq ft facility with restrooms, showers, laundry, a kitchen and community space. Residents will be connected to our life-saving care and life-changing services through the HOPES clinic, enabling them to overcome, heal and grow.
HOMELESSNESS BY THE NUMBERS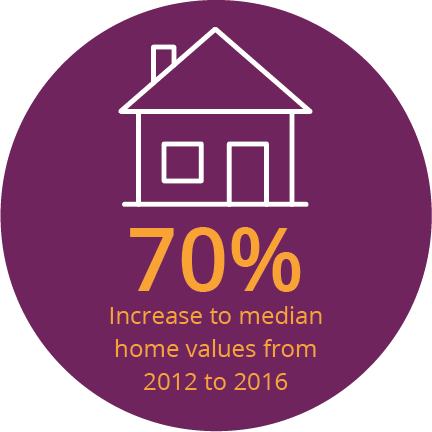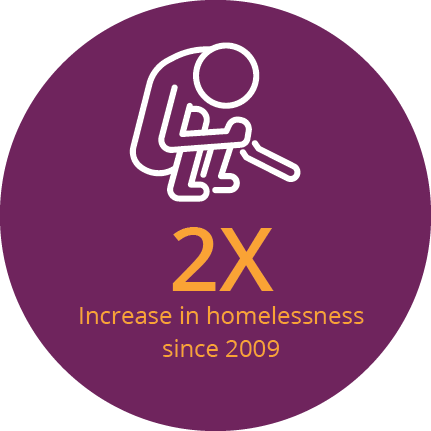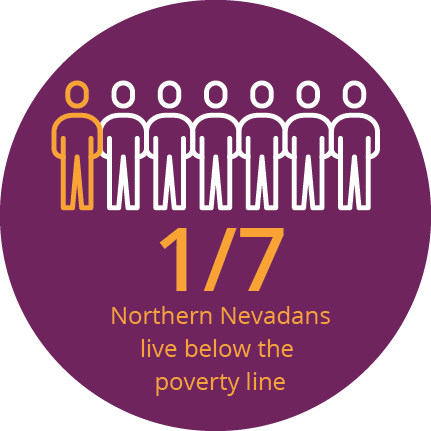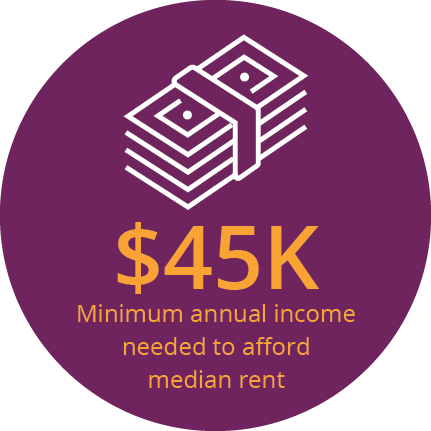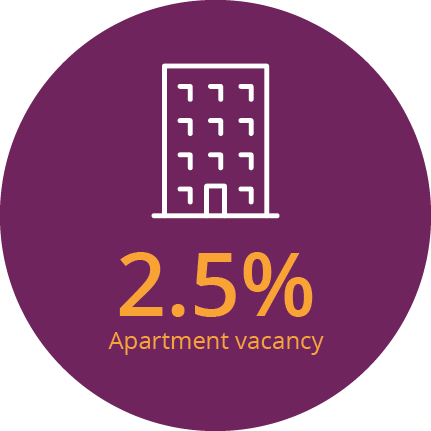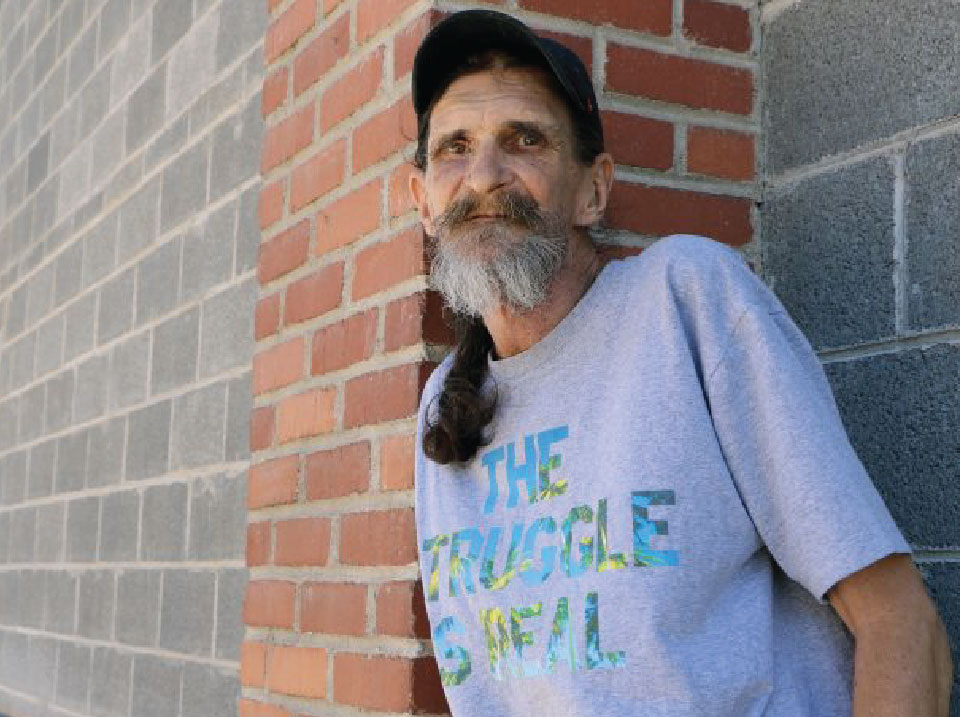 "I owe an immense debt of gratitude to the staff at HOPES, from the janitor on up, I've been treated with nothing but kindness and respect. The staff at HOPES have given me my life back."
– STEVE "POPS" POPOVICH
READ POP'S STORY
"I'm not sure how other people who are or were homeless feel, but thinking someone cared about me while I was homeless did not ever enter my mind. I felt very alone and that no one cared. I no longer feel this way and I am very happy and grateful today. I owe my happiness and my not being homeless to HOPES."
— Daniel, HOPES client
"I finally have a little bit of pride right now from being able to take a shower in the morning and people looking at me in the eye while I'm talking. That makes all the difference, right here in my heart. I am in transition, so it means I will be in a permanent apartment and I will be able to carry on and call it home, instead of just a motel. That is something to look forward to, and a realistic goal to work towards. That means everything to me."
— Wendy, HOPES client
"I literally had nowhere to go. It's cold outside, and this world is sad these days. And for help to be there and available without judgment is huge. HOPES made me feel like I'm still a human, I'm still a mother and I'm not a failure."
— Theresa, HOPES client

A community effort
We have had some very generous support for Hope Springs, but we're not there yet. We need your help to finish funding the initial build of this innovative bridge-housing community.
These generous donors have contributed a minimum of $25,000 to the building of HOPE Springs or to supporting our annual operating costs, estimated at $430,000.