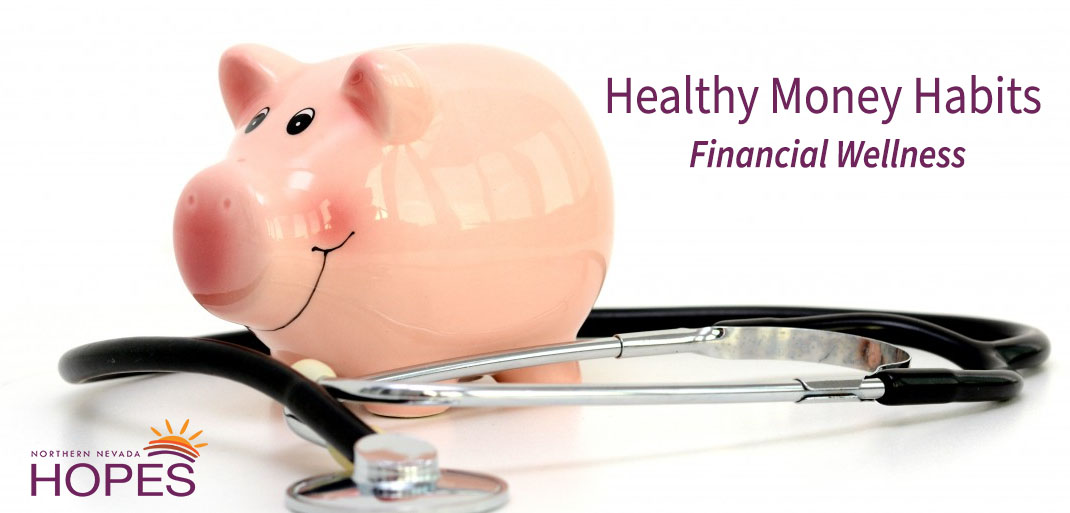 April is Financial Literacy Month, a time to help Americans raise their education on finances so as to avoid making costly mistakes. While it might seem like a strange topic to "celebrate," the more education you have about finances, the more equipped you'll be to make smart decisions and even grow wealth.
At HOPES, we believe that the relationship between financial well-being and positive health outcomes are undeniably linked. In 2017, HOPES launched the Healthy Money Habits program that provides clients with financial wellness coaching and education so clients can stabilize their financial situation and ultimately achieve optimal health.
Each month, we invite our staff and patients to write-in with questions for Carina, our Community Health Worker, Healthy Money Habits program.
Q: How do I know if I have any unpaid debts?
A: Last month we discussed credit reports. If you request a copy of your credit report you can see a detailed history of any unpaid or missed payments on the accounts you have open. You can request copy of this report once a week from the 3 credit bureaus for free until the end of this month. You can also directly contact the companies were you normally make purchases and request a mailed statement. However, the credit report is more likely to give you better detailed activity and may even show you a record of open accounts that you weren't aware of.