Volunteer at HOPES
In exercising an abundance of caution, all volunteer assignments, current and future, are suspended until further notice.
Volunteering at HOPES is a great way to give back to the Downtown Reno community and help Nevadans. Here are the potential volunteer opportunities HOPES offers:
Administration & Marketing
Data entry, filing, copying, scanning, thank you letters, phone calls/marketing, marketing at/for events, newsletter production.
Education & HOPES Resource Center
Front desk and reception, customer service, Resource Center Aid, preparation and general maintenance, LGBT education.
Change Point
Change Point is not taking volunteers at this time. Outreach, Syringe Services Program, outreach preparation, outreach events, front desk, harm reduction counseling HIV/HCV rapid testing, TB Skin Test Screenings.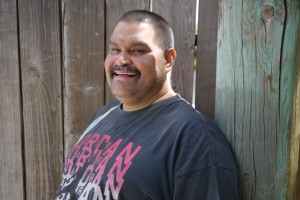 Student Shadows
At this time HOPES is unable to accept unsolicited student shadows due to medical provider availability.
If you are interested in volunteer Download the volunteer application.
After downloading and completing the form, email or fax it to volunteers@nnhopes.org or fax it to 775-236-0666.