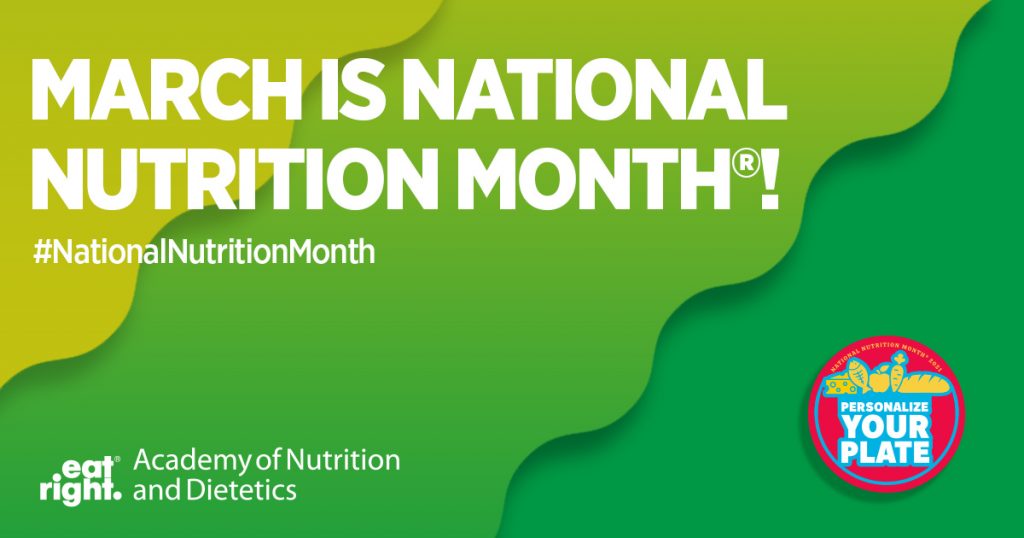 This year's National Nutrition Month theme is Personalize Your Plate. There is no one-size-fits-all approach to nutrition and health. We are all unique with different bodies, goals, backgrounds and tastes! And a registered dietitian nutritionist can tailor a healthful eating plan that is as special as you are. Learn more about #NationalNutritionMonth: https://sm.eatright.org/NNMinfo
How does HOPES' Nutrition Program Help Our Patients?
Having a Nutrition Program at HOPES is just another example of how HOPES provides wrap-around care for patients! We aim to support patients in every aspect of their life that affects health, so it is only obvious that food (one of life's basic necessities) should be included. For example, if someone is newly diagnosed with diabetes, high cholesterol or is overweight they are invites to see a Registered Dietitian/Certified Diabetes Educator on-site and under the same umbrella as their sliding fee scale(if they do not have insurance). Our Dietitian also see patients who are under weight, have food insecurity or who just need to talk to a professional instead of looking up a diet on the internet.