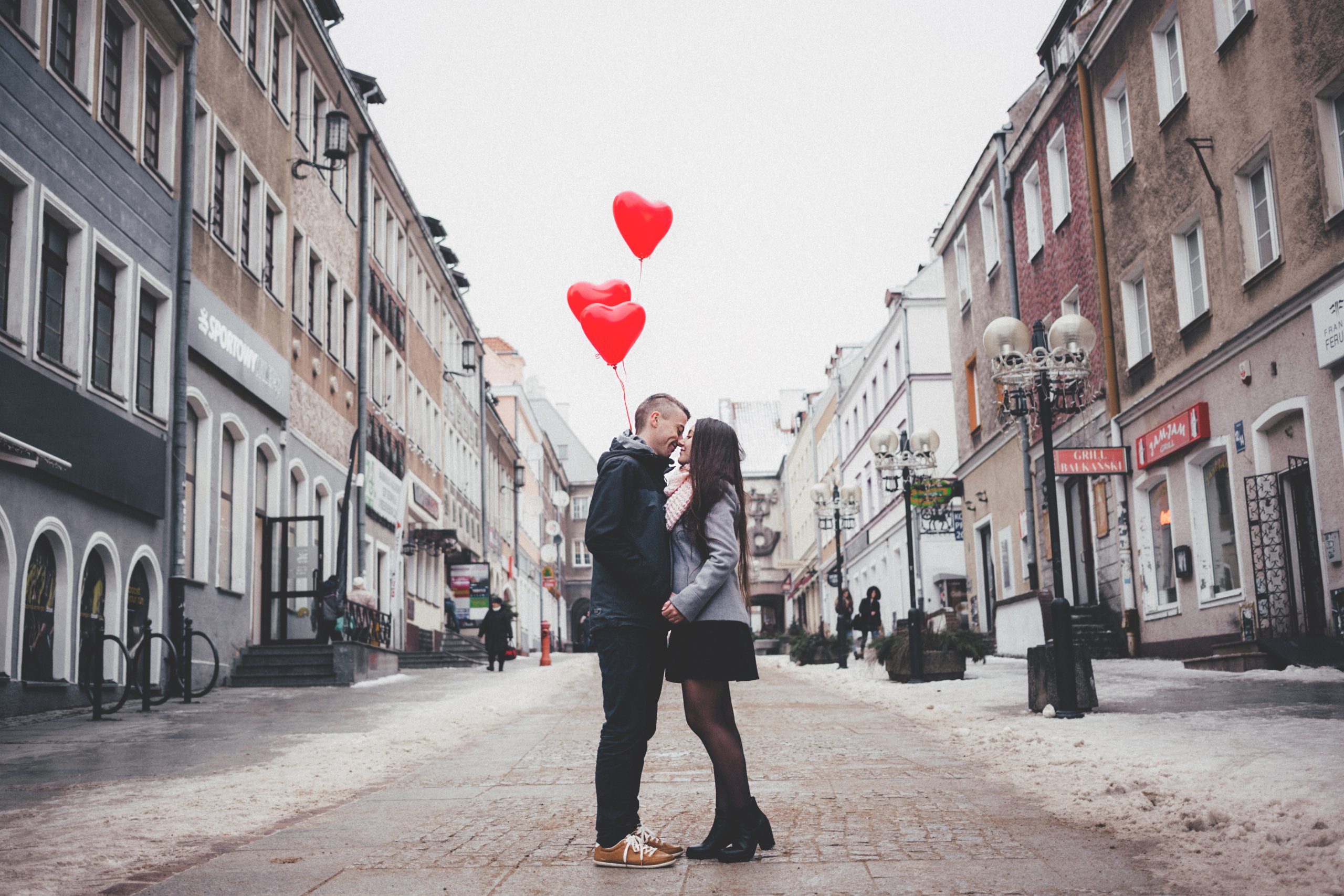 September is Sexual Health Awareness Month! Research shows that half of all new sexually transmitted infections are among youth ages 15-24. The Teen Pregnancy Program at HOPES endeavors to give teens in our community the most up-to-date and medically accurate information available to help them make the best decisions for their health, relationships, and lives. We encourage open and honest conversations about sexual health to give teens the power to shape their own futures.
Our teen program, "Seventeen Days," is a video-based program with a focus on decision-making skills through cognitive rehearsal, healthy relationship habits, and boundaries – and medically accurate information for sexually transmitted infections (STIs) and birth control options. All participants receive a $10 gift card!
Here at HOPES, we also believe in equipping parents with the tools and strategies to talk to their teens about sexual health. Our parent program, "Families Talking Together," encourages parents to talk to their teens early and often to build a relationship of trust around this important topic. Not sure how to start? We can help!
Call Karla Rodriguez at (775)-997-7583 for more information.