LGBTQIA+
Lesbian, Gay, Bisexual, Transgender, Questioning/Queer, Intersex, Asexual, Plus
Connecting our LGBTQ+ community
At HOPES, we welcome all members of the Lesbian, Gay, Bisexual, Transgender, and Queer community. We support the LGBTQ+ community by providing culturally competent healthcare, social services, and community outreach and education. Together, we can create a strong, cohesive LGBTQ+ network that connects people, solves problems, and builds a healthier Reno community.
Get Your Pride Sticker
To purchase your sticker and show your support for our LGBTQ community,  complete the form and we'll send one your way.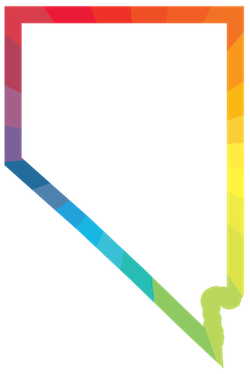 SB 204
This Friday, March 15th the Senate Education Committee will hear testimony regarding SB204, a bill which will require a policy for the prevention of suicide to be adopted for each public and private school in the state. You can read the bill for yourself by going to the Nevada Legislature website.
The children of Nevada need your support to get this bill passed. We are expecting some push back from people associated with Alliance Defending Freedom, an organization that the Southern Poverty Law Center has deemed a hate group. I am requesting that you reach out to your contacts to help with testimony, either in person, (the most effective way) or by email.
Thank you,
From Sherrie P Scaffidi
Transgender Allies Group
PFLAG Carson Region
At HOPES, we provide judgment-free, culturally competent healthcare services for lesbians, gays, bisexuals, transgender, and queer individuals in our community. We believe that everyone should have access to quality healthcare in a safe and supportive environment.
We offer fast, free, confidential HIV and hepatitis C testing. Both tests involve a simple finger stick that tests for antibodies in the blood, and results are ready in 15-20 minutes.
Our Wellness Clinic offers integrated behavioral health counseling, including individual counseling, couples counseling, and substance use counseling.
Our LGBTQ Community Relations liaison can help connect you to LGBTQ resources in the community and get you linked into care at HOPES. To get in touch, contact Kim Nichols at knichols@nnhopes.org or (775) 997-7545.
Northern Nevada Transgender Resource Guide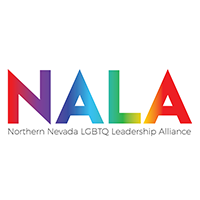 Smoking Impact on LGBT Community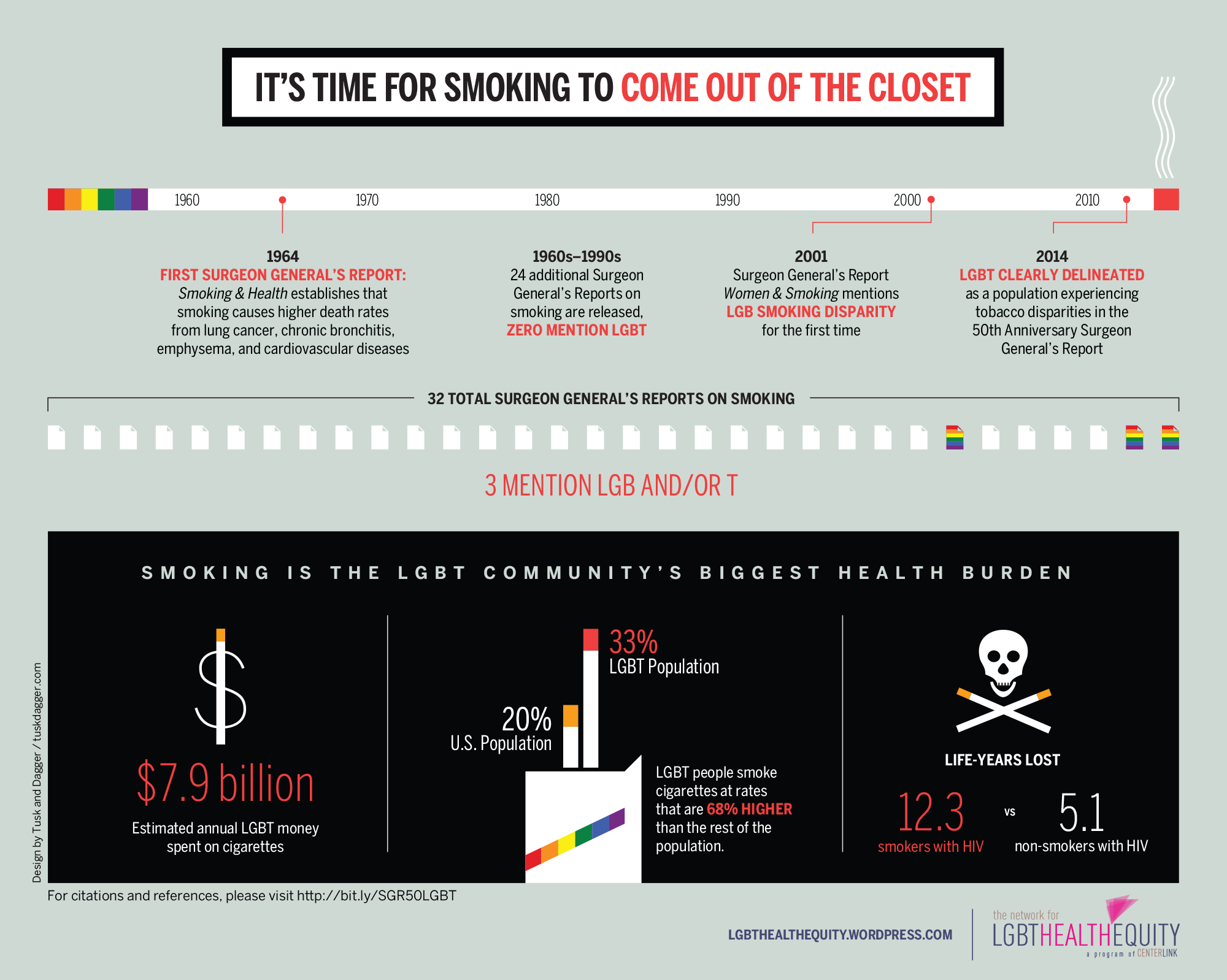 Northern Nevada HOPES provides help for those who would like to quit smoking. Talk to your HOPES medical provider about smoking cessation or visit the Become a Patient page on the HOPES website.
Get in Touch
Do you have questions about LGBTQ+ services at HOPES or resources available in the community? We'd love to hear from you.
Contact Kim Nichols, LGBTQ+ Community Relations Liaison, at knichols@nnhopes.org or (775) 997-7545.