New Service: Ultrasound Imaging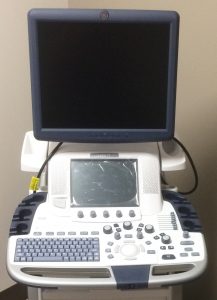 Thanks to the William N. Pennington Foundation, Northern Nevada HOPES will be getting a hospital-grade, state-of-the-art ultrasound machine. Ultrasound works similar to sonar, using sound wave to create dynamic imagining of what is happening inside a person. HOPES' new ultrasound even has 3D imaging capabilities.
Ultrasounds do more than show expecting parents sneak peaks of their babies – they can be used to look for blood clots, check the health of organs and help with other procedures. Ultrasound is safe for kids and adults as there is no radiation, and its a much more cost-efficient imaging technique versus MRI's or CT scans.
The ultrasound imaging will mean HOPES patients will have to travel less as we add more and more services to our one-stop-shop.
Medical/Legal Partnership with Washoe Legal Services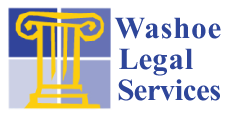 Washoe Legal Services (WLS) will be partnering with HOPES for a 2-year pilot program to provide legal services for patients. WLS will intervene on behalf of patients in legal matters in order to improve health outcomes for patients. This might mean working with a landlord to remove mold a problem that is affecting a family's health, or compelling an insurance agency to pay a claim that is in dispute.
If the program is successful at HOPES, it will be replicated in other Community Health Centers in Nevada.