(Reno, Nev.) February 25, 2020 – Northern Nevada HOPES has been awarded a grant for $442,643 from the Kidview Foundation. The grant will be used to enhance and expand HOPES' pediatric services.
Northern Nevada HOPES provides pediatric care for over 2500 kids in our community. HOPES' pediatric patients have access to cutting-edge, integrative services including nutrition, an onsite pharmacy, labs, x-ray, behavioral health and more. Last year, over 300 pediatric patients received behavioral health care services at HOPES.
"HOPES' goal is to provide pathways for children and youth in our community to live happy health lives," said Dr. Natalie Vogel, Chief Medical Officer, Northern Nevada HOPES. "As such, HOPES will utilize the Kidview Foundation funds to expand and develop programming that helps further this goal."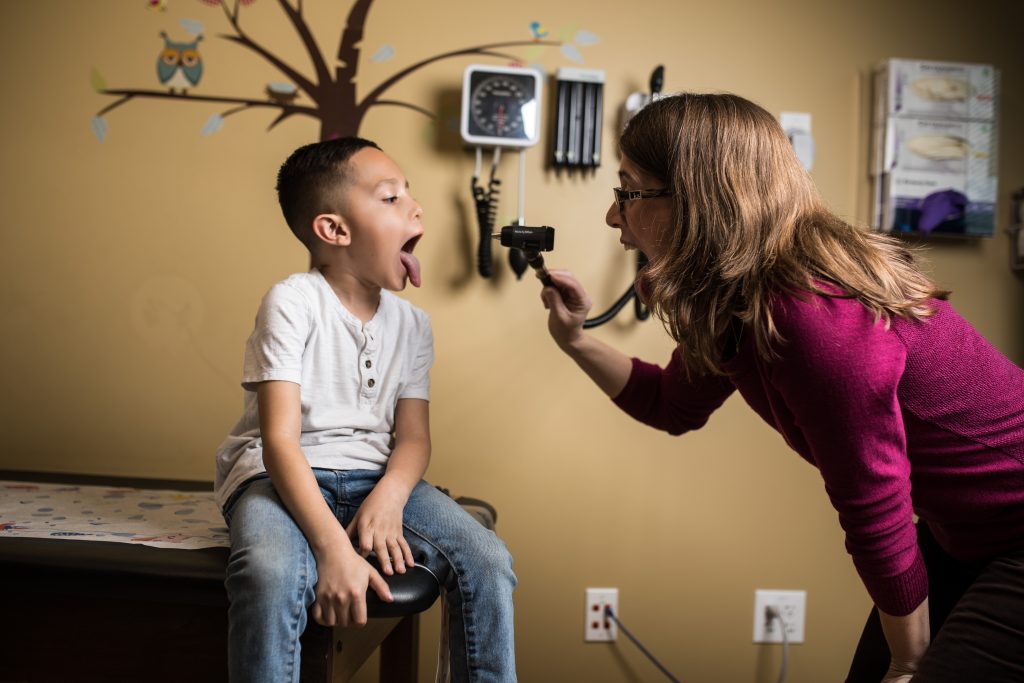 The Kidview Foundation has operated in northern Nevada for 30 years focusing on improving the lives of kids through various youth organizations and academic scholarships. The Kidview Board of Trustees was impressed with HOPES' successful pediatric program and confident their gift would promote HOPES' pediatric endeavors into the future.
The grant will assist HOPES in continuing the expansion of the pediatric and adolescent program, including evidence-based screenings, nutrition services, additional pediatric providers, point of care testing, outreach services to those missing care, and HOPES' Reach Out and Read program which promotes literacy and helps providers build stronger connections with families.
The Kidview Foundation has gifted HOPES a total of $482,643 since 2017. The funds will give HOPES the ability to continue to meet the needs of low-income uninsured and underinsured children in our community for years to come.