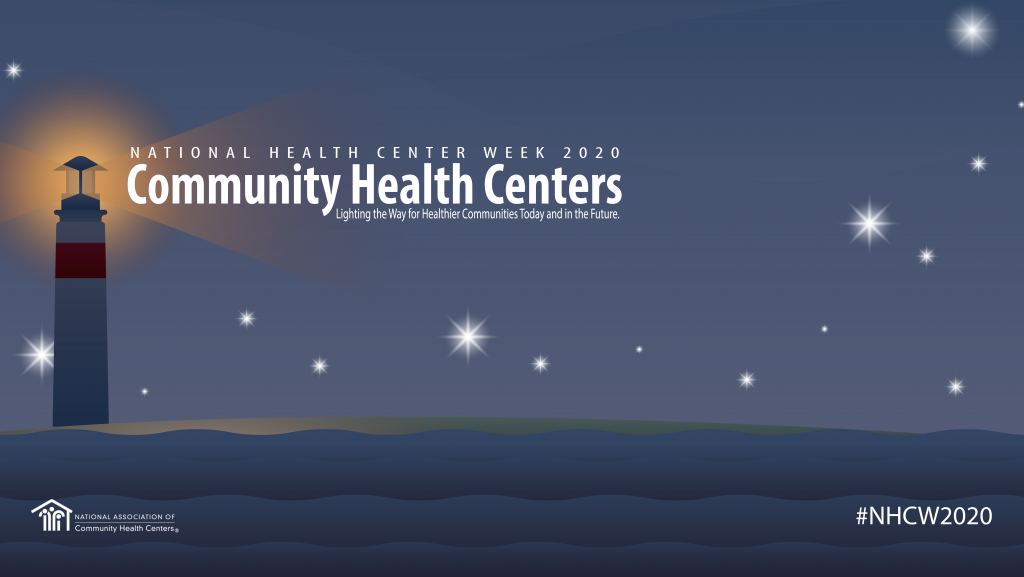 National Health Center Week 2020 will be celebrated August 9 – August 15 recognizing the work Community Health Centers have done while fighting on the front lines of COVID-19 to keep our communities healthy and safe.
Health centers like Northern Nevada HOPES provide preventive and primary care services to almost 30 million people and have continued to do so while facing a global pandemic. Community Health Centers provide care to people who disproportionately suffer from chronic disease and lack access to affordable, quality care. While our approach is community-based and local, collectively we are the backbone of the nation's primary care system. Community Health Centers lower health care costs to the tune of 24 billion dollars a year, reduce rates chronic diseases, and stimulate local economies.
At Northern Nevada HOPES, we provide comprehensive, high-quality medical, behavioral health and wellness services to over 12,000 individuals, children and families throughout northern Nevada. Our holistic, onsite services include: primary adult and pediatric care, therapy, medication-assisted treatment, financial coaching, labs, x-ray, HIV/AIDS care, LGBTQ care, nutrition, a medical-legal partnership, case management, housing support, an onsite pharmacy and much more.
You can show your support for HOPES and Community Health Centers across the country by contacting your Congressional Representative today and sharing your support for funding for CHC's.