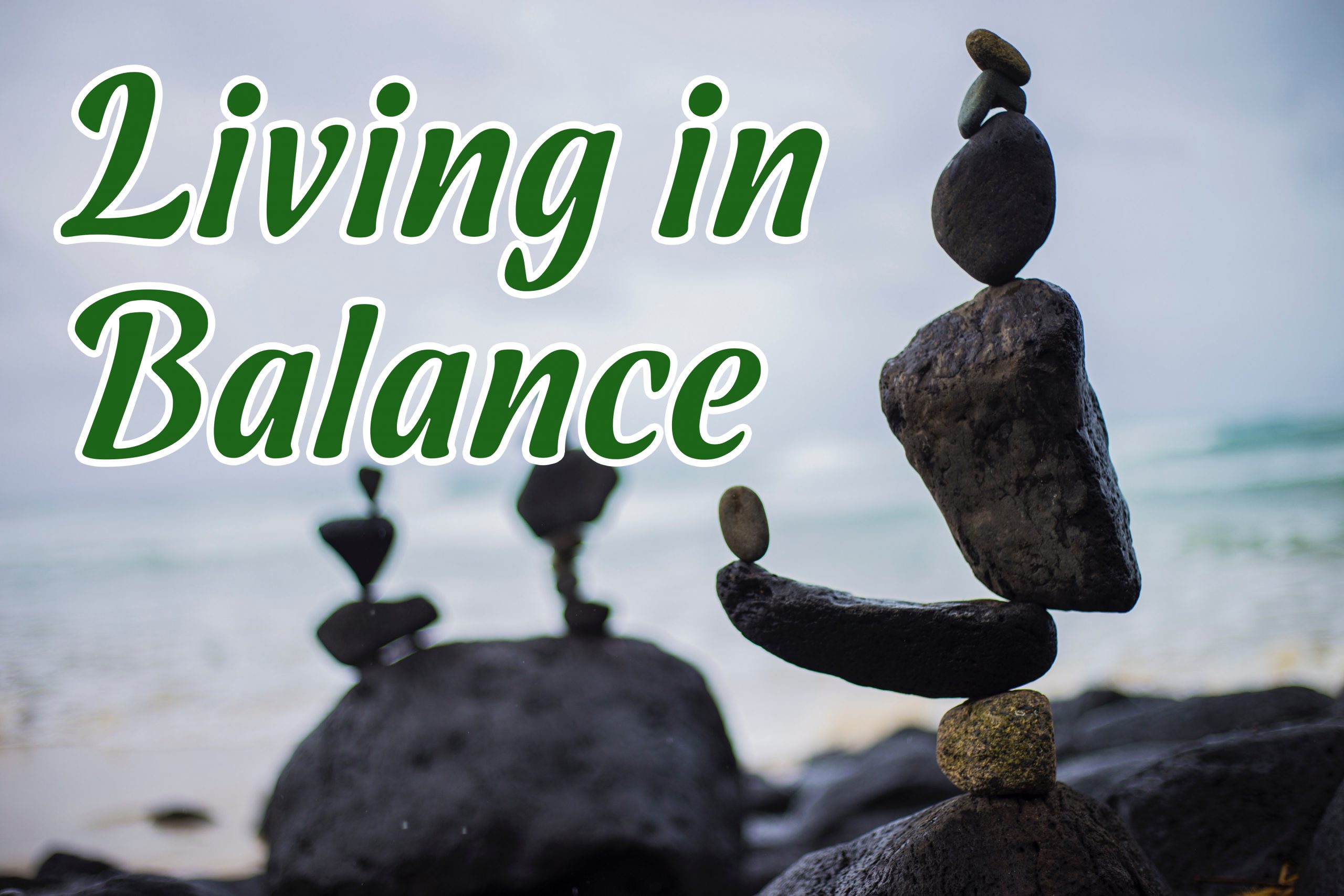 Living in Balance is a new psychoeducation group at Northern Nevada HOPES for people who are seeking recovery from substance use disorder. This free, drop-in group is open to the community.
Living in Balance:
Fridays | 2 pm – 3:15 pm
Northern Nevada HOPES
3rd Floor | Community Room A
This is a group open to the community to anyone seeking recovery.
Living in Balance emphasizes skills training through numerous written and group exercises, role-play exercises, relapse prevention sessions, and homework assignments.
The Living in Balance curriculum conveys to clients that they have the ability to achieve and maintain recovery from substance use disorders. LIB exercises and didactic educational sections provide opportunities to point out discrepancies between goals and behaviors and between perceived benefits and consequences of substance use. By pointing out such discrepancies, LIB helps to enhance clients' motivation and determination towards long-term recovery.
Through these groups, participants will learn:
Craving coping skills
Refusal skills
Assertiveness skills
Interpersonal skills
Decision-making skills
Problem solving skills
Strategies to help expand social support networks
How to build enduring, drug-free relationships
We ask that you not attend while actively under the influence of a substance out of respect for others seeking recovery.
If you have questions about this group, please call HOPES at (775) 786-4673 and ask to speak with Shawna Silva.