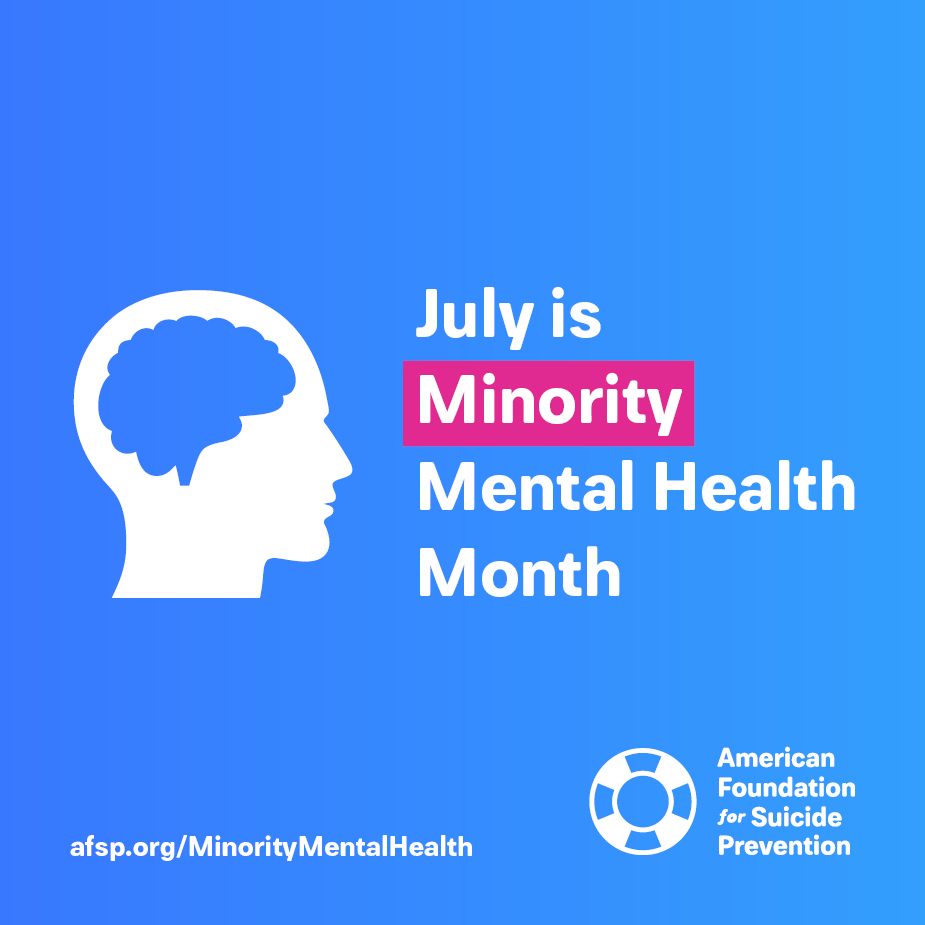 Laura Romano, Licensed Clinical Social Worker at Northern Nevada HOPES, shared her reflection during Minority Mental Health Awareness Month, about HOPES' commitment to providing high-quality, culturally competent and accessible care to all members of our community.
"We really do try to provide culturally affirming and responsive client care that centers on the needs of marginalized and underserved populations and celebrates the identities and abilities of all people in our community. It is the mission of HOPES to treat populations that have trouble accessing care elsewhere and that is why clients specifically come to see us.
These groups of people could include: those with HIV, Transgender and those that identify as LGBTQIA, people without insurance, undocumented people, Spanish speaking people and those that struggle with opioids. We are lucky to have a large team of therapists with a variety of specialties and interests to support all of these underserved populations.
We are also always looking for ways to serve more people individually or through groups. Furthermore, we are always seeking ways to better educate ourselves through trainings to make sure we are better equipped to understand and treat the needs of all of our patients."
Learn more about Minority Mental Health Awareness Month.