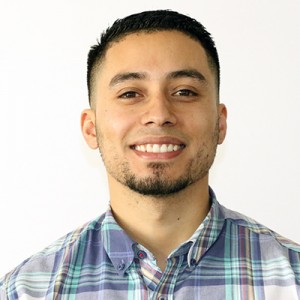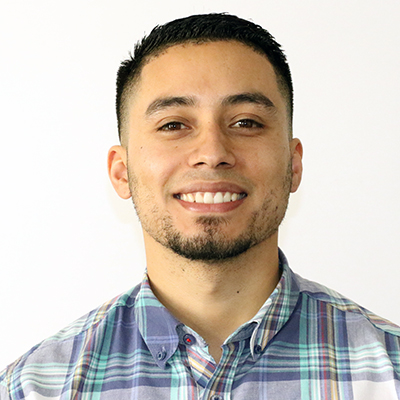 Northern Nevada HOPES is excited to announce the promotion of Jerry Trigueros to Director of Patient Services. HOPES is continuously seeking ways to improve our patient-centered care and develop staff with the ability to execute new and improved processes. Jerry's promotion encompasses HOPES' commitment to our patients and staff.
In his new role at HOPES, Jerry will provide direction, supervision, and leadership to the Intake and Eligibility department, assuring that care is provided in a respectful, compassionate, and responsive manner. His primary area of focus is to guarantee each patient interaction has an emphasis on patient experience and to provide quality care.
"Jerry has been instrumental in ensuring that patient-centered care is a streamlined and seamless process through his work in Intake and Eligibility," said Sharon Chamberlain, Chief Executive Officer at Northern Nevada HOPES. "We are grateful to keep his contagious smile here at HOPES, a benefit for both our staff and our clients."
Jerry has served Northern Nevada HOPES for five years and has been responsible for a variety of activities as the organization has undergone tremendous growth and expansion. In the early years of HOPES' journey to becoming a Federally Qualified Health Center (FQHC), Jerry was a one-man shop. Over the course of the next four years, Jerry's role evolved – along with the organization – and by 2017 he was overseeing four Eligibility and Intake Specialists, the scheduling team, and seven Service Excellence Navigators. Jerry is an asset to HOPES and to our community as a whole.