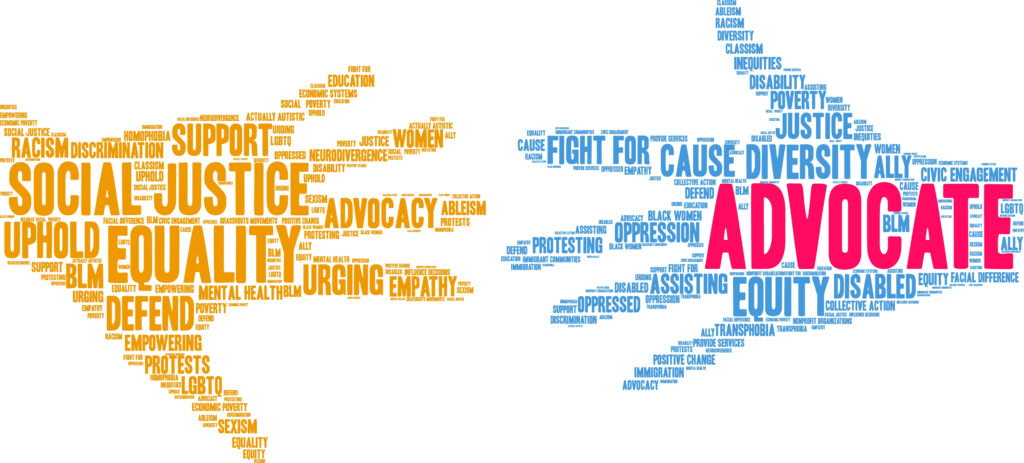 To our HOPES Supporters and Community,
I know many of you, like me, have been following the Derek Chauvin murder trial and like many of you, felt a sense of anguish and sadness awaiting the verdict to come in. We were relieved to see that Derek Chauvin was held accountable for his actions, but we know there is much more work and systemic change that needs to take place to truly live in a just and equitable society.
As a healthcare organization, we know that social determinants, demographics, and discrimination play a major role in physical and mental health in each person's life. Individuals come through HOPES' doors every day, from all walks of life, feeling nervous to get the care they need and deserve because they've been discriminated and mistreated in the past, solely based on their race, gender, sexual preference or socioeconomic status.
As I said last summer, integral to our mission is the delivery of equity-based services which address all social determinants of health, including racism. Racism is an ongoing public health crisis, disproportionately affecting people of color.
HOPES' vision is to create a healthier community. For us, a healthier community is equitable, inclusive, without barriers, and one in which all people have access to a hopeful future. It is something we fight for and work toward every day, but collectively, we need to do more. While individuals in our community face oppression and institutionalized racism, our community can never be truly healthy.
HOPES will continue to be a safe place to access physical and mental health services, as well as many additional ancillary services to increase positive health outcomes for marginalized populations.
Our shared commitment to providing equitable, inclusive and dignified care are wrapped meaningfully in our day-to-day work. We consider ourselves partners in our patients' healthcare, and health and healing through all aspects of wellness: physical, emotional, spiritual, social, financial and more. We remain dedicated advocates to social justice, the fight against systemic racism, and are here to provide help and hope to all.
Thank you for continuing to make our work possible.
Sincerely,
Sharon