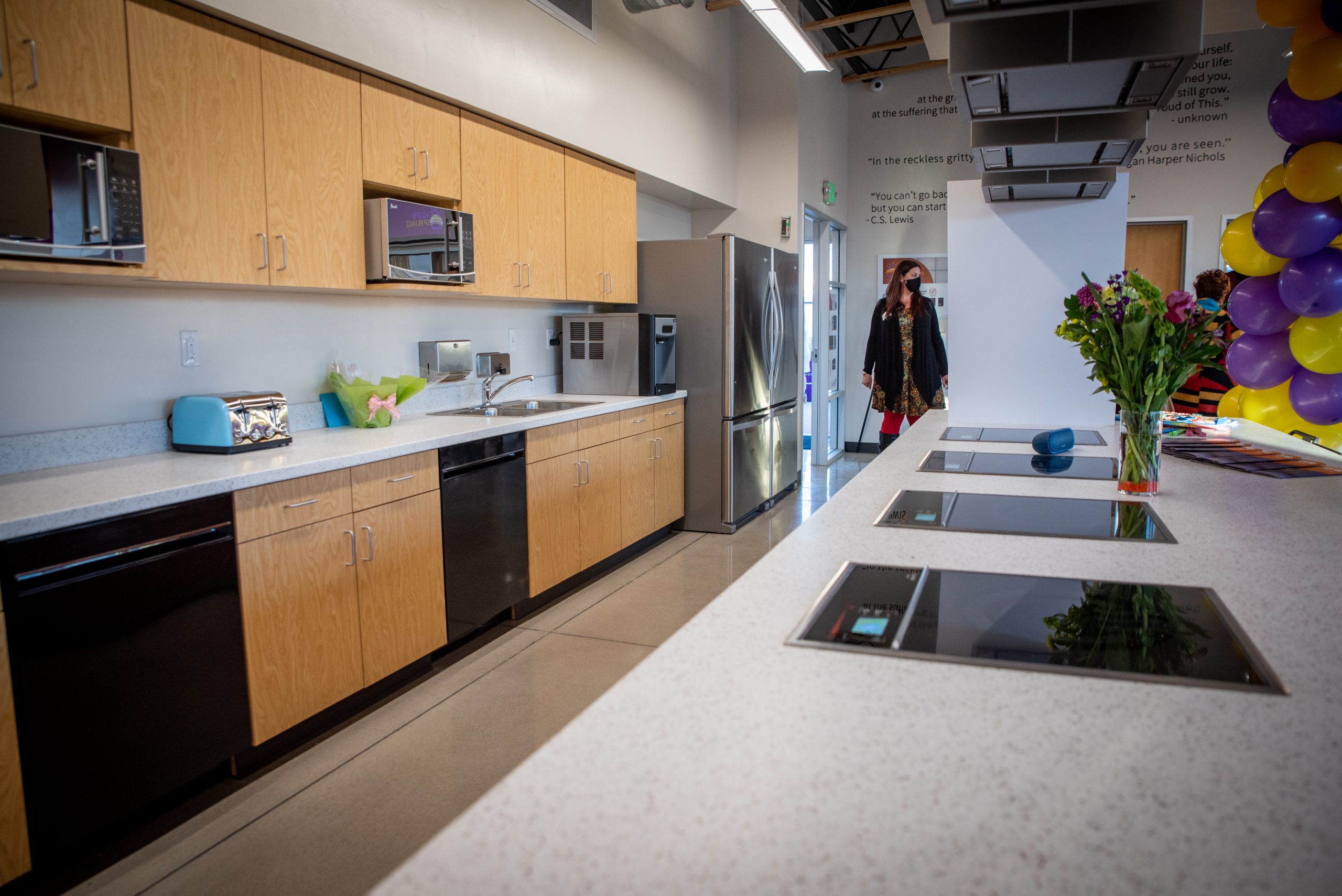 Help Feed a Hope Springs Resident
You donate to HOPES and your gift will be used to purchase grocery store gift cards. These gifts will enable our Hope Springs residents learn how to shop, nourish themselves with independence and dignity, a particularly empowering form of food support.
A donation of any amount is greatly appreciated! Your support makes it all happen. Join us in creating a place where individuals can overcome, heal and grow.
If you have questions or would prefer to call in your donation, please call (775) 997-7523.
We are a qualified 501(c)(3) charity. Contributions may be tax deductible (pursuant NRS 598). Our employer identification number is 86-0865357.