Northern Nevada HOPES is a nonprofit community health center in downtown Reno that offers integrated medical care and wellness services. We welcome patients, wherever they are in life, and provide them with compassionate, high-quality healthcare. Here is a look at some of the statistics of what HOPES does in a year.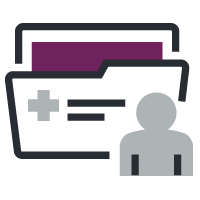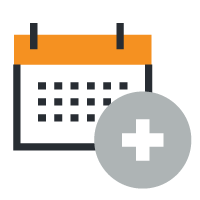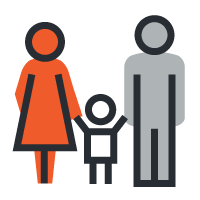 2,046
Total pediatric patients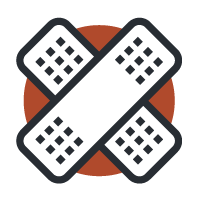 7,362
Pediatric appointments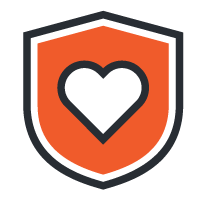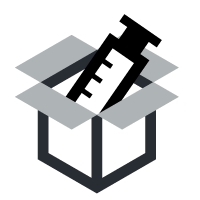 906,273
Syringes taken
out of the community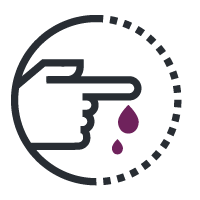 1,398
HIV tests administered
at Change Point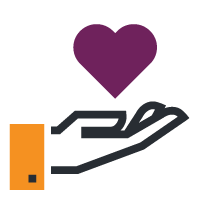 2,291
Total patients engaged
in substance use counseling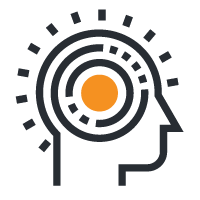 6,824
Behavioral health
appointments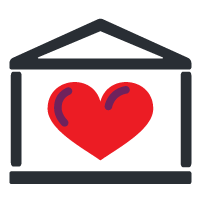 Our Mission
At Northern Nevada HOPES, we are dedicated to building a healthier community by providing coordinated care and support for individual and family wellness. Our community health center combines primary care, medical specialties, behavioral health and prevention with a team of experienced professionals who are committed to high-quality care.