Building a healthier community for all of us
Our Mission
Northern Nevada HOPES provides affordable, high-quality, medical, behavioral health, and support services for all.
Why we're here
Since 1997, Northern Nevada HOPES has been on the front lines of community health, caring for those with the fewest resources and options, many of whom are living in crisis every day.
From our early days as a single-room HIV/AIDS clinic to the 38,000 sq foot community health center we are today, HOPES continues to serve Northern Nevada's vulnerable, overlooked and underserved.
We tackle our community's hard problems with resolve and compassion — from chronic disease to addiction.
How we work
Our team of providers — including doctors, mental health experts, addiction counselors, and case workers — work under one roof, making access to comprehensive medical, behavioral and wellness support services possible.
While patients typically come to HOPES seeking medical care, our medical team works closely with on-site case managers to meet all patients' wellness needs. Twenty-five percent of our patients are experiencing homelessness and many others — including children and seniors — rely on us for far more than medical services. They depend on our case managers to connect them with meals, clothing, shelter, mental health care, addiction recovery support and other vital services.
Everyone who walks through our doors is greeted with kindness and treated with respect and compassion. We welcome everyone, wherever they are in life, and provide a safe and accepting place to access comprehensive, patient-centered healthcare services.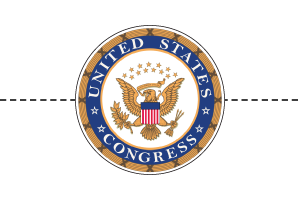 The US Congress enacts the Ryan White CARE Act, providing federal funds for HIV/AIDS when no other resources are available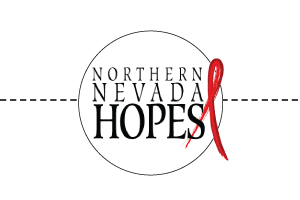 Northern Nevada HOPES is incorporated and opens in downtown Reno.

HOPES relocates from Kirman Avenue to Ralston Street.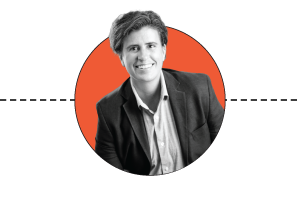 Sharon Chamberlain becomes Executive Director of HOPES.

HOPES receives Federally Qualified Health Center Planning Grant to develop Needs Assessment of service area and target population.

HOPES evaluates current facilities to determine feasibility of remodeling.

Ongoing discussions with HOPES Board of Directors regarding options for expansion and new building.

HOPES completes Needs Assessment revealing need for expansion of services in community.

HOPES expands services to provide primary care to the general community with the same concept of patient-centered care in mind.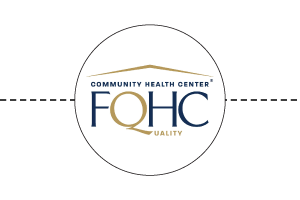 HOPES submits New Access Point application to become a FQHC.

HOPES issues RFP for an architecture firm.

HOPES retains Neenan Archistruction firm.

Design, site preparation, and civil engineering for new building begins.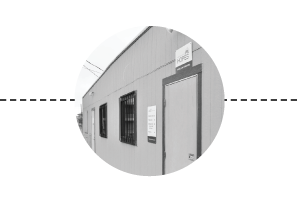 HOPES moves into temporary modular clinic and construction begins on new building.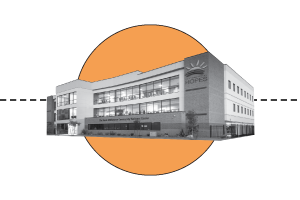 HOPES breaks ground on The Stacie Mathewson Wellness Center.

NEW MISSION: At Northern Nevada HOPES, we are dedicated to building a healthier community by providing coordinated care and support for individual and family wellness. Our community health center combines primary care, medical specialties, behavioral health, and prevention with a team of experienced professionals who are committed to high-quality care

HOPES' new three-story, 37,000 square-foot medical facility opens. Since expanding primary care in 2012, HOPES grew from serving just over 600 patients to 4,772 in 2015.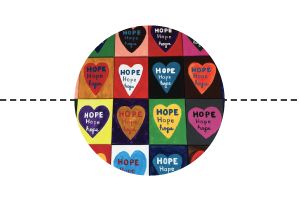 HOPES open the Stacie Mathewson Community Wellness Center featuring: 32 exam rooms; primary, pediatric and adult care clinics; wellness clinic, X-ray and diagnostics lab; pharmacy; care coordination center; community room and garden.

HOPES served 6,729 patients, a 62% increase over 2015.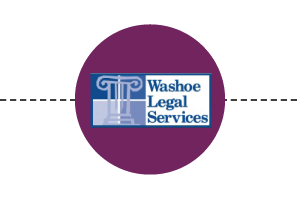 HOPES Partners with Washoe Legal Services to open Nevada's only Medical Legal Partnership, offering legal assistances to HOPES patients.

HOPES launches the Healthy Money Habits program, providing patients with financial wellness coaching and education.

HOPES served 9,796 patients, a 26% increase over 2016, including a 63% increase in pediatric patients, and a 73% increase in total patient visits.

HOPES adds 50 jobs, increasing staff by 50%.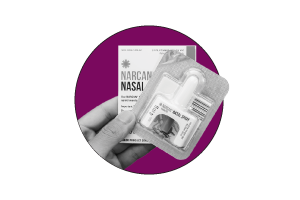 Change Point expands services and begins distributing naloxone kits.

NEW MISSION, VISION AND VALUES: We provide affordable, high-quality medical, behavioral health and support services for all. We strive to build a healthier community. We value kindness, dignity, inclusion, creativity and adaptability.

HOPES undergoes construction to add medical and behavioral health offices to provide more services, 13 behavioral health rooms, 9 exam rooms, and 2 treatment rooms

HOPES starts Reach Out and Read Program (ROAR) for pediatric patients.

HOPES expands MAT, partners with Renown Health to launch Diabetes Prevention Program.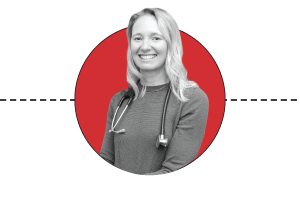 Increases staff by 40, including 8 behavioral health providers, 5 medical providers, and an expanded nutrition team.

HOPES launches Hope Springs capital campaign.

2018
HOPES hits 10,000 patient milestone.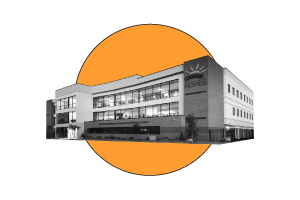 HOPES breaks ground on Hope Springs.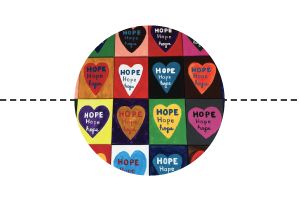 Adapts to pandemic with telehealth for medical and behavioral health visits, parking lot visits for symptomatic patients, and drive-up testing.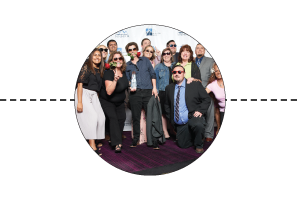 HOPES inducted into the Northern Nevada Best Places to Work Hall of Fame.

Walk-in PrEP/PEP/STI clinic at Change Point opens.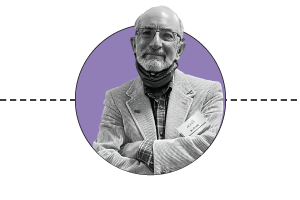 Gender and Sexual Health Care clinic opens thanks to donor Dr. Barry Frank.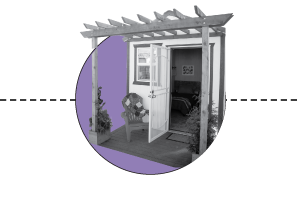 The world marks 40 years since the first five cases of what later became known as AIDS were officially reported.

Women's Health Clinic opens at Change Point.

First two Hope Springs residents graduate program into permanent housing.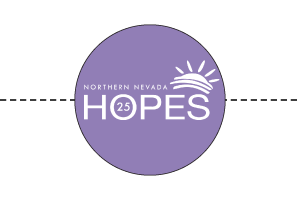 25th year of Northern Nevada HOPES serving those most in need in our community.