HOPES COVID-19 Response
These are unprecedented times. But it's our mission to ensure everyone has access to the health care they need, no matter what.
Your urgent gift can change lives. Give today to provide comprehensive medical care, wellness services, and other vital programs available to northern Nevadans during the COVID-19 emergency.
Please give as generously as you can to support their health.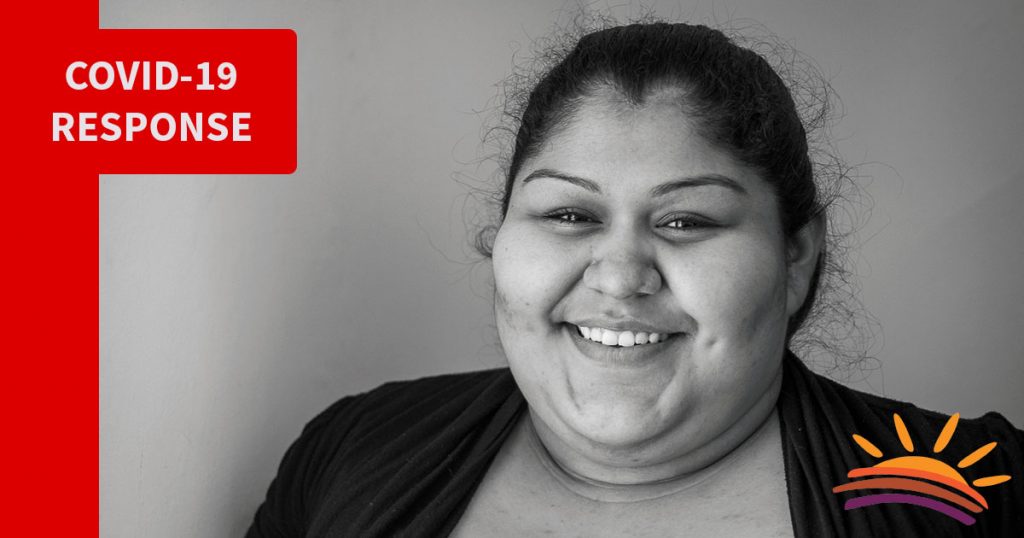 90% of your donation goes directly to patient care.
Northern Nevada HOPES is invested in keeping our community safe and being a resource for our patients. Please click here for our COVID-19 Vaccine Resources Page.
Our legal name as registered with the Secretary of State is Northern Nevada HIV Outpatient Program Education and Services. We are a Nevada not-for-profit charitable organization. Your contribution may be tax-deductible under federal law. No goods or services were exchanged for this donation.
Tax ID: 86-0865357
If you have questions or would prefer to call in your donation, please call (775) 997-7533.