Michael T. Hovenick (Reiki Master Teacher and Healing Touch Practitioner-Apprentice),  provides in-house Reiki sessions to HOPES patients. If you are interested in Reiki, speak with your provider to schedule a session.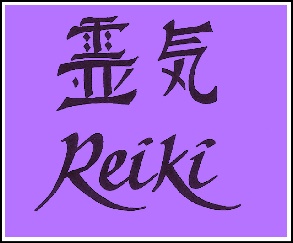 Reiki (pronounced ray-key) is a Japanese technique for stress reduction and relaxation which promotes healing.
Reiki can be administered with a light touch or no-touch technique.  These techniques are very powerful and have been practiced for thousands of years.  Reiki works in harmony with all other kinds of treatment including medical and psychological care.
Reiki is offered as part of regular patient care in over 1000 hospitals across the U.S. including being given in operating rooms and intensive care units.  Reiki decreases recovery time from surgery, improves mental attitude, and reduces unwanted side effects of medications including chemotherapy, radiation, and other medical procedures.  Reiki has also been used in conjunction with psychotherapy to improve the healing of emotional trauma and other issues.
Reiki is transmitted through a very light touch or no-touch and is deeply relaxing.  Many people report that Reiki is more relaxing and centering than massage and almost dreamlike.  My clients report feeling lighter and happier with any issues dramatically reduced.
You will remain clothed for the entire Reiki session so wear comfortable clothing.  Your shoes will be the only item you will remove.  Cell phone will be turned off so there will be nothing disturbing your relaxation.  Reiki energy goes where it is needed so setting and intention prior to the session is recommended.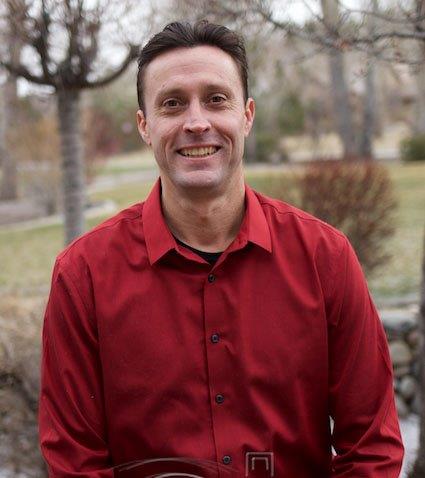 Michael grew up in San Diego, CA and has a younger brother who is an M.D. at Renown here in Reno.  He graduated from Alliant International University in San Diego with a B.A. in Liberal Studies.  Growing up in California outdoor activities, sports, and world travel with his family were the backbone.