Give a gift today, because a bright future begins with good health.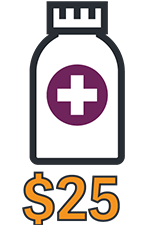 Provide two children with flu vaccines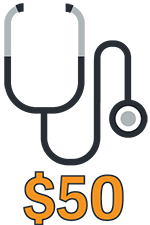 Provide 5 children with access to primary care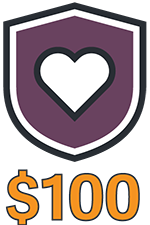 Buy an inhaler for two underinsured children with Asthma
Northern Nevada HOPES relies on the generosity and financial support of our community to provide affordable, quality healthcare services to those in need. When you donate to HOPES, 95% goes directly to patient services.
95% goes directly to patient care
95%
Our legal name as registered with the Secretary of State is Northern Nevada HIV Outpatient Program Education and Services. We are a Nevada not-for-profit charitable organization. Your contribution may be tax-deductible under federal law. No goods or services were exchanged for this donation.
If you have questions or would prefer to call in your donation, please call (775) 997-7533.
Our Mission
At Northern Nevada HOPES, we are dedicated to building a healthier community by providing coordinated care and support for individual and family wellness. Our community health center combines primary care, medical specialties, behavioral health and prevention with a team of experienced professionals who are committed to high-quality care.