More info on the patient portal is below the survey.
The HOPES patient portal helps you stay in control of your health.
Patient portal features include:
• Access multiple accounts from one location
• Stay connected to your care team
• Access your personal health records
• Obtain lab results
• Set up appointment reminders
• Fully integrated with the healow mobile app
• A secure way to access your health info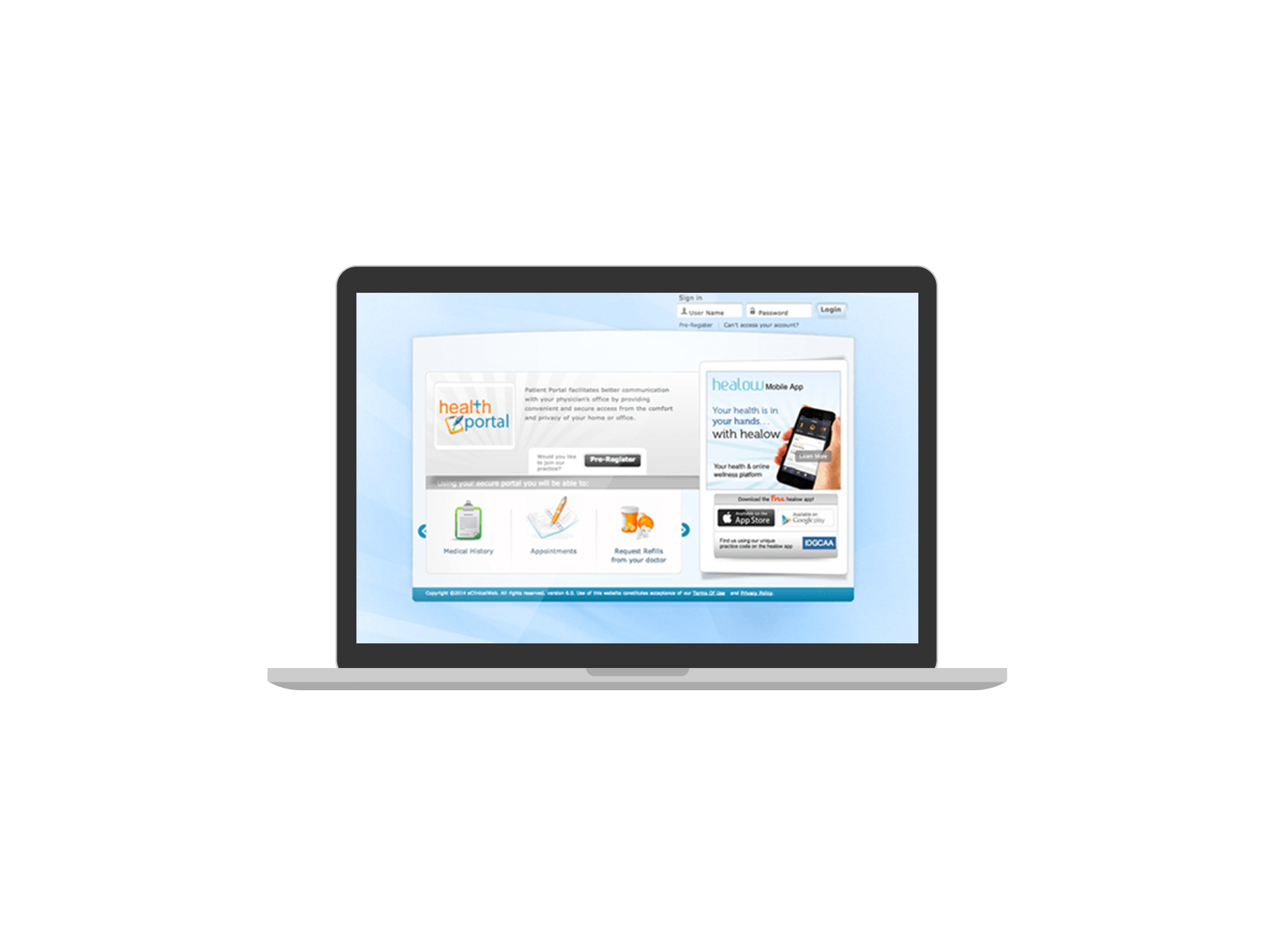 Healow is a secure smartphone app that helps you manage what's important – your health!
HOPES unique Healow code is: BADCDA