More info on the patient portal is below the survey.
Northern Nevada HOPES has started a legal partnership program to help clients solved their Medical-Legal problems. We are collecting information on people's needs in the community. Please take the survey so we can better serve our community.
The HOPES patient portal helps you stay in control of your health.
Patient portal features include:
• Access multiple accounts from one location
• Stay connected to your care team
• Access your personal health records
• Obtain lab results
• Set up appointment reminders
• Fully integrated with the healow mobile app
• A secure way to access your health info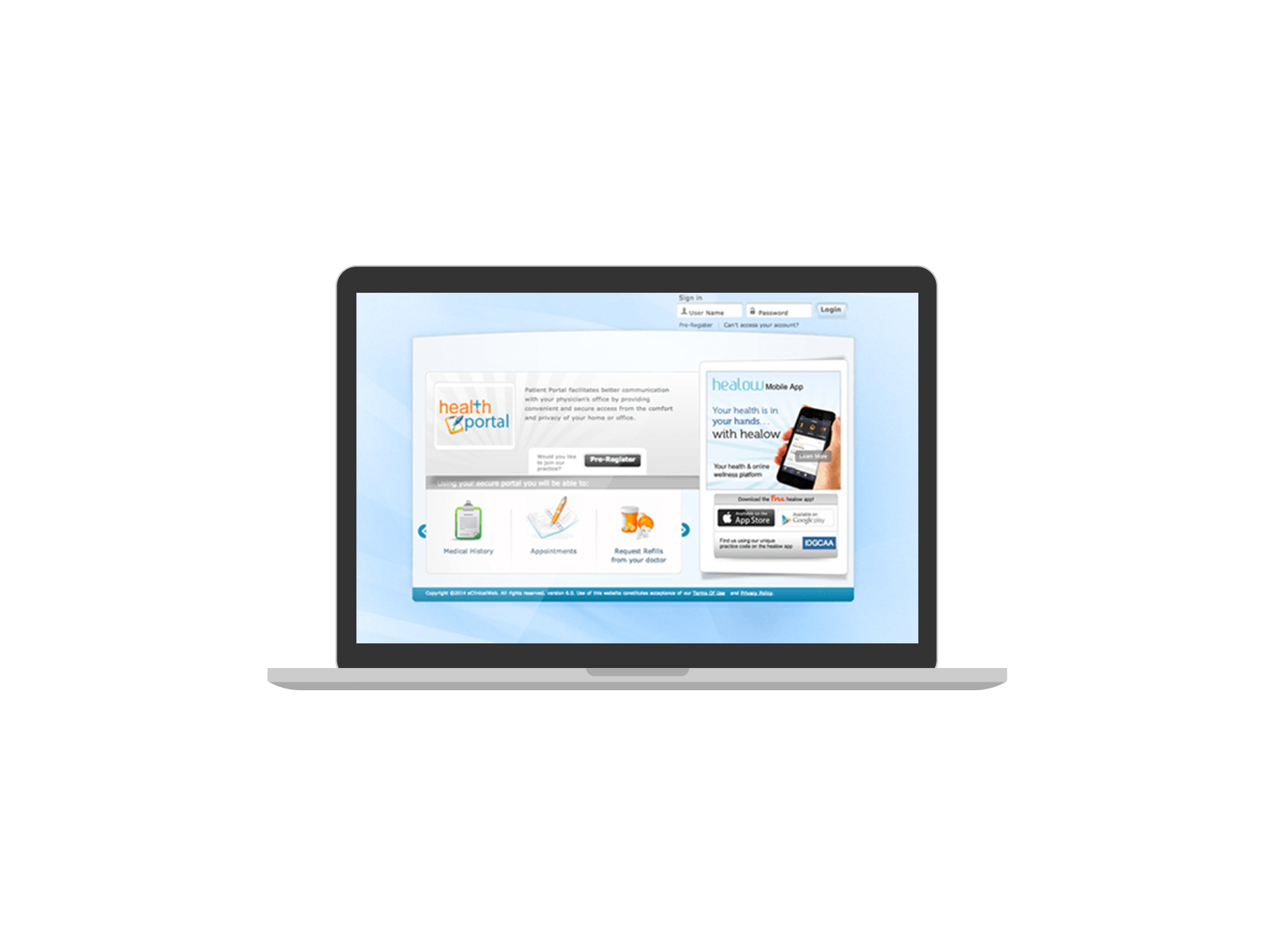 Healow is a secure smartphone app that helps you manage what's important – your health!
HOPES unique Healow code is: BADCDA