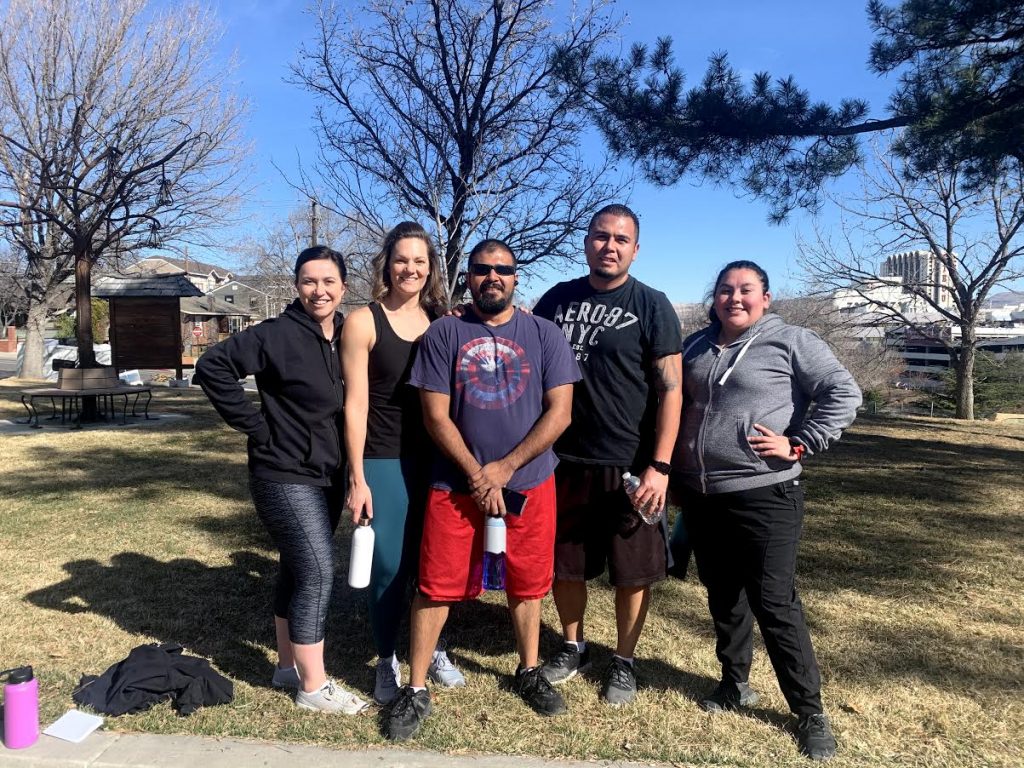 Northern Nevada HOPES is excited to share our Diabetes Prevention Program (DPP) has received full recognition from the CDC. According to the CDC, this designation is reserved for programs that have effectively delivered a quality, evidence-based program that meets all of the standards for CDC recognition.
HOPES DPP was made possible through a generous grant from Renown Health which enabled HOPES to launch our DPP in January 2019. Between January 2019 and July 2020, patient participants lost a combined 396 pounds, averaging a -2.81% weight loss per participant.
"I am incredibly proud of our Lifestyle Coaches, Jackie, Beto, and Jose and all of our patients that made a commitment to improving their health," said Amanda LaTorre, HOPES Chronic Disease Program Coordinator."The results have been incredible to watch over the past two years. We look forward to continuing to help our patients manage their health through nutrition changes, physical activity and stress management. Preventing and managing diabetes is more important than ever."
The CDC program is evidenced-based for pre-diabetics and has been shown to prevent or delay type 2 diabetes in high-risk patients. The goal for each participant is to lose ≥5% of their body weight by progressively reducing dietary intake of calories and fat through improved food choices, gradually increasing moderate physical activity to ≥150 minutes per week, and developing behavioral problem-solving and coping skills. HOPES launched nine classes in 2019, five in Spanish and one in English. In 2020, we launched four Spanish classes and one in English.
Congratulations to HOPES DPP patients and the DPP team for their hard work and innovation, receiving compliments from the Director of the Division of Diabetes Translation at the CDC who stated, "It is programs like yours that are turning the tide in the fight against the epidemic of type 2 diabetes. Thank you for all that you are doing and for your commitment to reducing the preventable burden of diabetes in the U.S."
Learn more about HOPES Diabetes Prevention Program and find us on listed in the CDCs directory for Diabetes Prevention program.