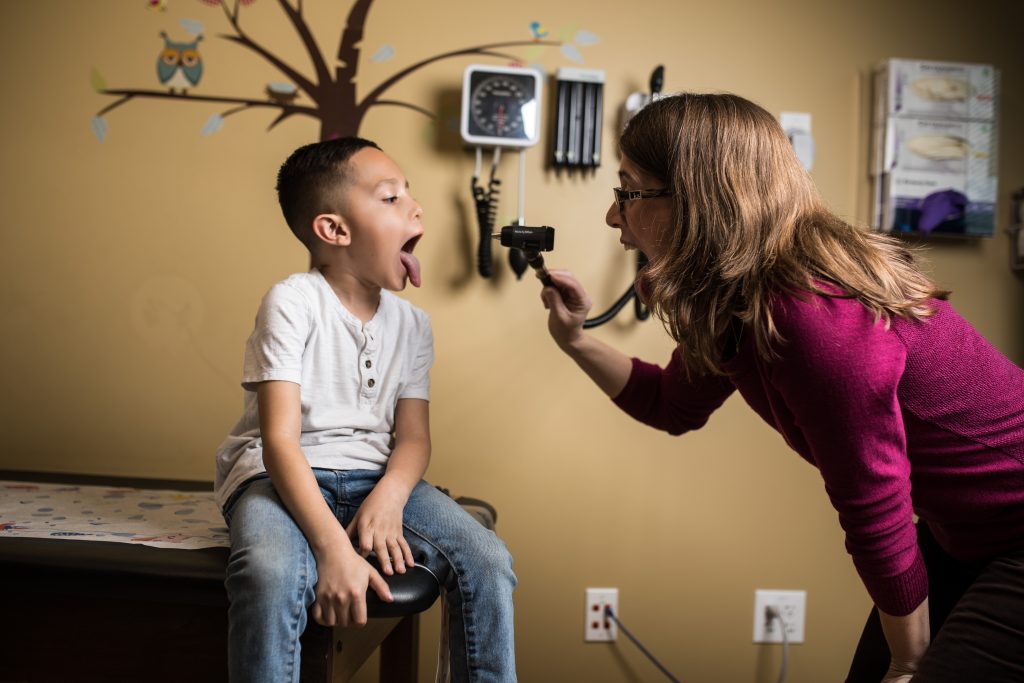 One Family's Story:
The Gomez* family is big! Two loving parents and three beloved children. The whole family comes to HOPES for adult and pediatric primary care, for yearly check-ups and when they catch colds.
Mr. Gomez is the sole financial provider for his family, they depend on his income for food, transportation, and rent for their home.
During the early months of COVID-19, when we were all required to stay in our homes and businesses couldn't operate, many northern Nevadans lost their jobs, including Mr. Gomez. Without an income, the family no longer had food, shelter, or transportation – Mr. Gomez's car broke down, making it even more difficult to access basic needs for his family, but also, difficult to find new employment.
Generous supporters like you meant HOPES was there and ready to help the Gomez family.
Because of HOPES' comprehensive, onsite services, our Case Management team was able to meet with the Gomez family, get an understanding of their situation and work on a collaborative plan to help get them back on their feet. In just a short time, our case management team was able to connect the Gomez family with basic hygiene supplies, diapers, food and resources for housing support.
Thanks to you and the dedicated care teams at HOPES, the Gomez family currently has a roof over their head, food and diapers for their children, and a plan for the future. They have hope.
*The family's name has been changed to protect their privacy