Our legal name as registered with the Secretary of State is Northern Nevada HIV Outpatient Program Education and Services. We are a Nevada not-for-profit charitable organization. Your contribution may be tax-deductible under federal law. No goods or services were exchanged for this donation.
If you have questions or would prefer to call in your donation, please call (775) 997-7533.
You Can Help a Child Breathe Easy.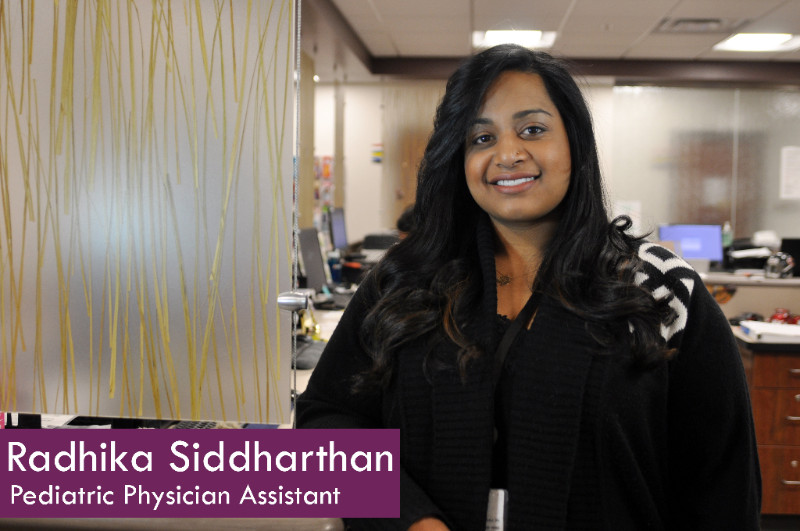 When Maria came to HOPES' Stacie Mathewson Community Wellness Center, the care team at the Montoya Pediatric Clinic put her on a different treatment plan for long-term asthma control. Our Pediatric Physician Assistant, Radhika, spent time educating her and her family on how to treat her asthma and how to use her new inhaler.
When Maria returned to HOPES the next month for a follow-up visit, she was a new kid. "She was doing beautifully, she had no symptoms and was running, playing and having fun again," Radhika said. "She was back to being a kid."