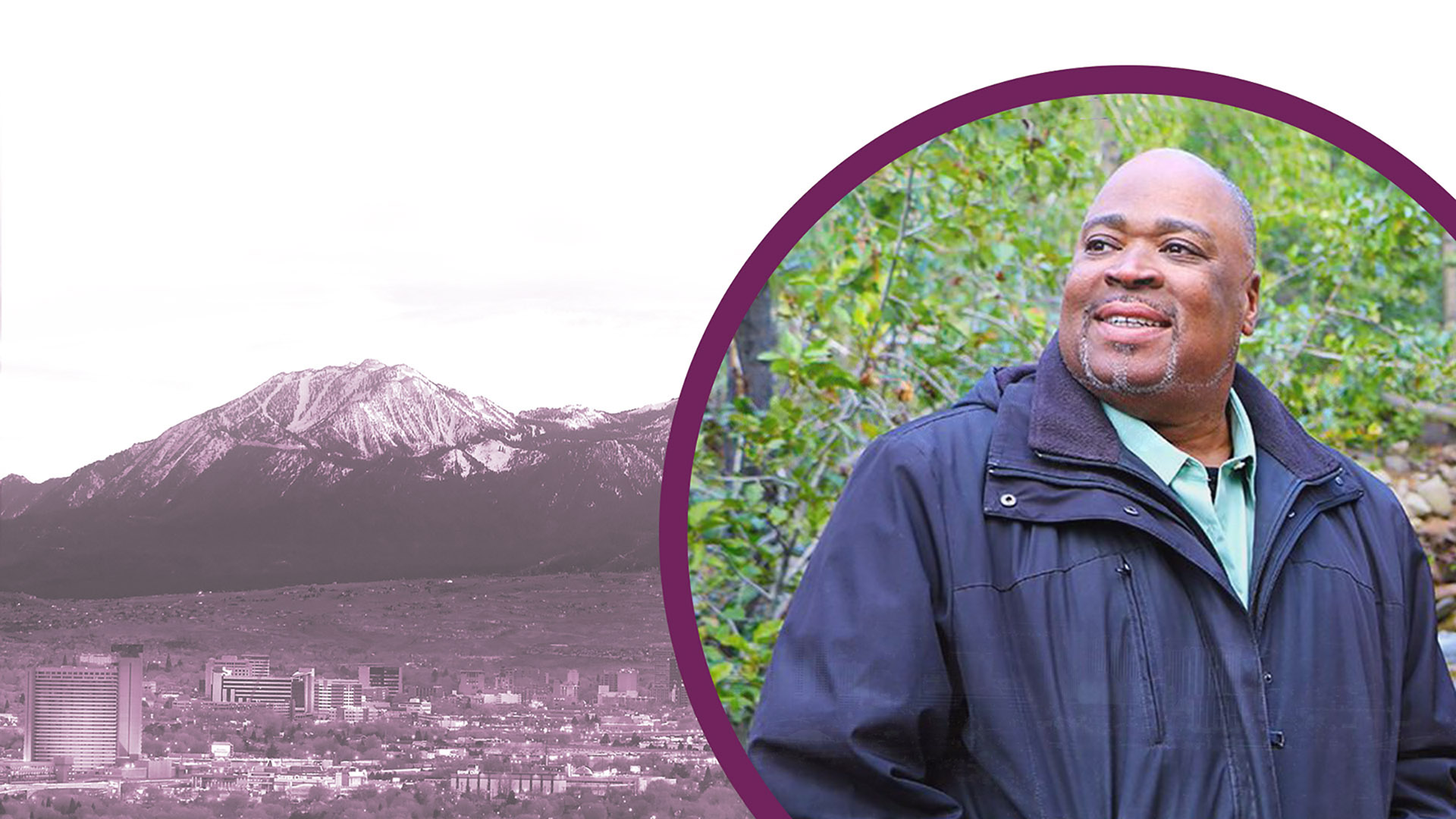 Change the life of someone like Ronnie, a HOPES patient and success story.
HOPES provides affordable, high-quality, medical, behavioral health, and support services for all and, thanks to people like you, has been delivering innovative and compassionate care for over 23 years.
HOPES is pleased to report that in 2020:
Breaking the cycle of repeated medical visits in favor of holistic treatment saved taxpayers $24 billion nationally.
722 lifesaving Naloxone kits were distributed to the community.
11,205 behavioral health appointments provided tools to create more resilient minds.
184 patients received housing assistance.
90% of every donation directly toward programming.
You can make a difference in the life of a fellow neighbor by donating to HOPES today.
We are a qualified 501(c)(3) charity. Contributions may be tax deductible (pursuant NRS 598). Our employer identification number is 86-0865357.
If you have questions or would prefer to call in your donation, please call (775) 997-7523.