Our legal name as registered with the Secretary of State is Northern Nevada HIV Outpatient Program Education and Services. We are a Nevada not-for-profit charitable organization. Your contribution may be tax-deductible under federal law. No goods or services were exchanged for this donation.
If you have questions or would prefer to call in your donation, please call (775) 997-7533.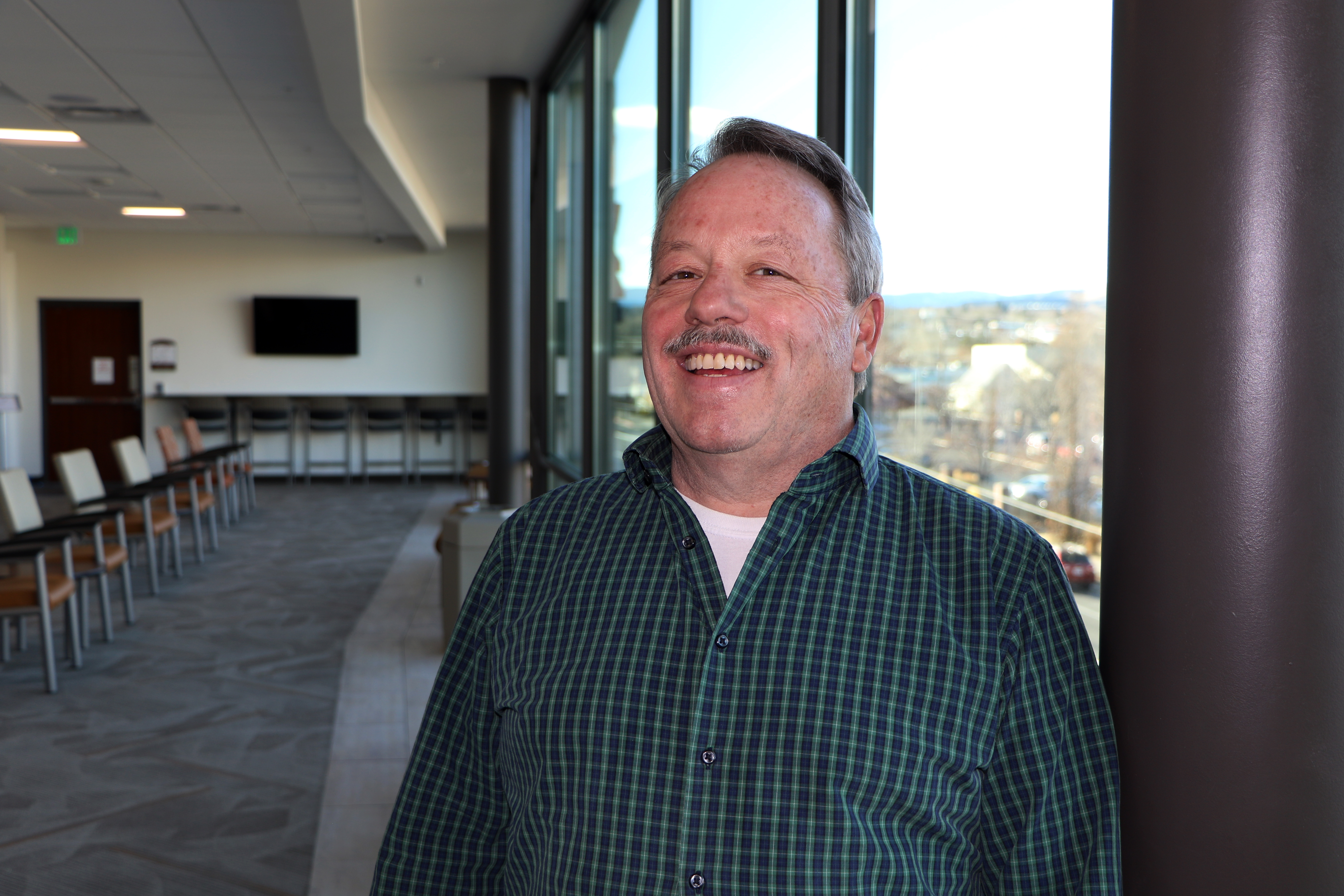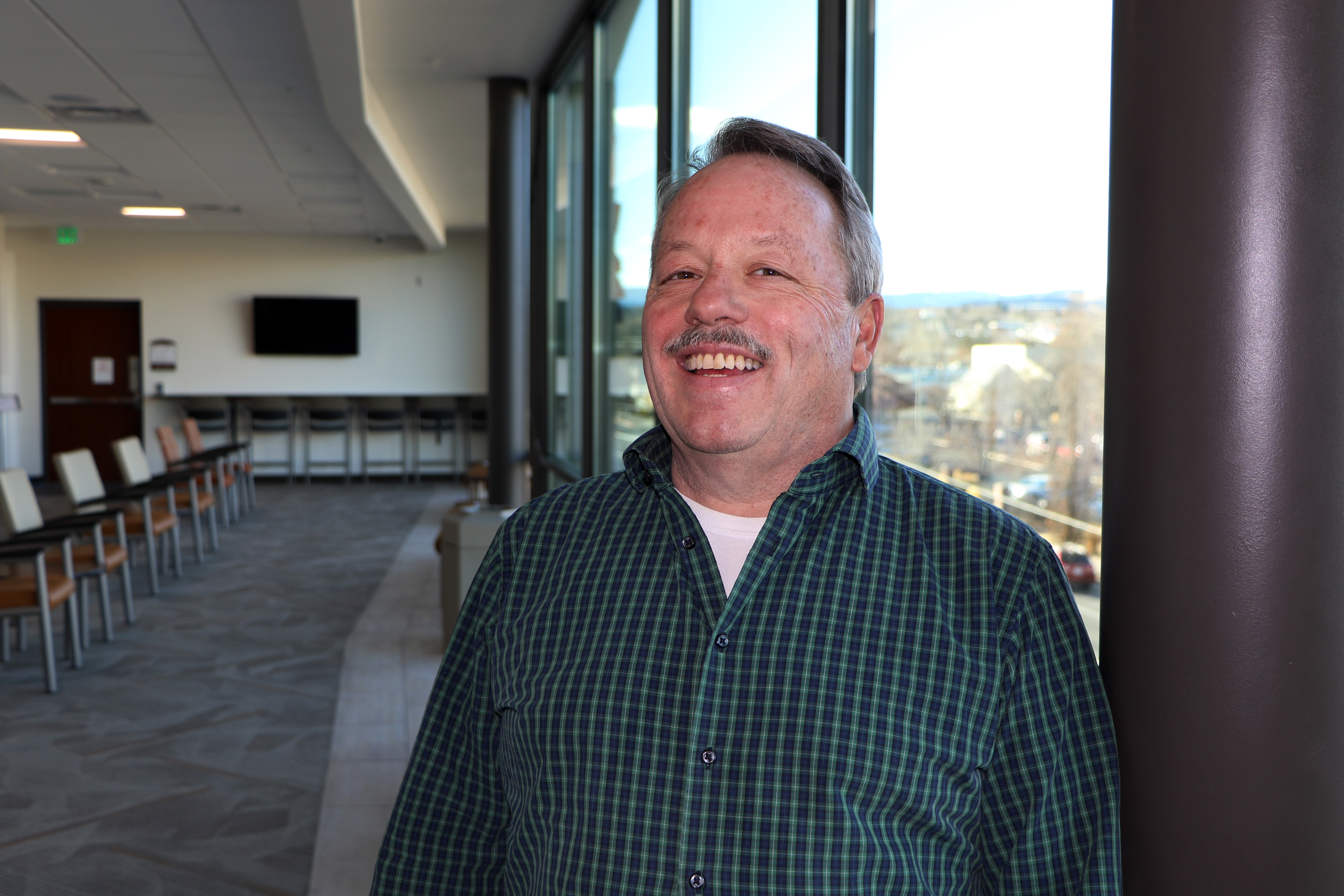 "My experience through HOPES has been life changing, lifesaving, and life challenging. It has been everything I needed at a time when I had nothing. The name says it all and I have hope. Now I have many, many reasons to be happy and alive and full of love, and I never really thought that could come back into my life." – Alex Johnson.